Posted on
Man commits suicide after killing woman
LAST NEWS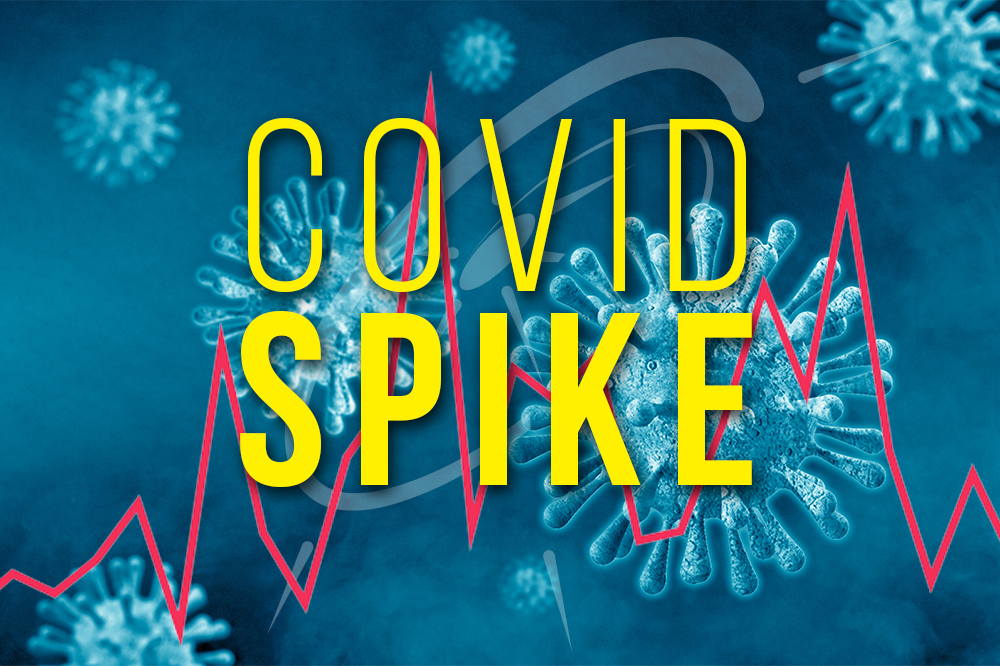 ---
Ninety-one new COVID-19 positive cases were reported from 602 samples processed on Friday September...
Posted on
---
The twenty-seven pre-fabricated houses being erected at Orange Hill for families displaced from...
Posted on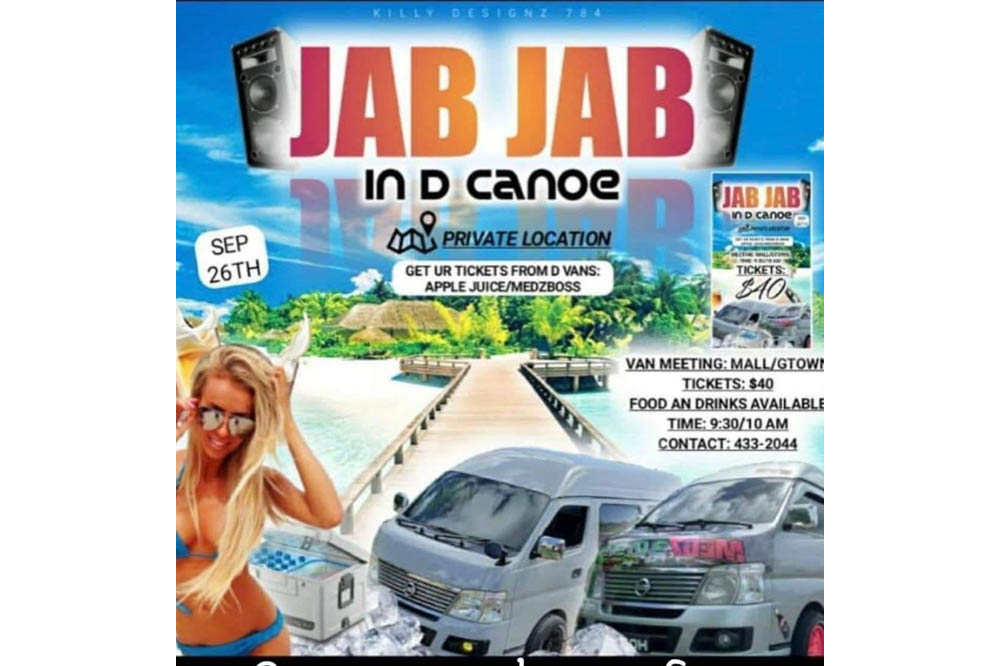 ---
September 26, 2021, Kingstown – The Royal St. Vincent and the Grenadines Police Force (RSVGPF) is...
Posted on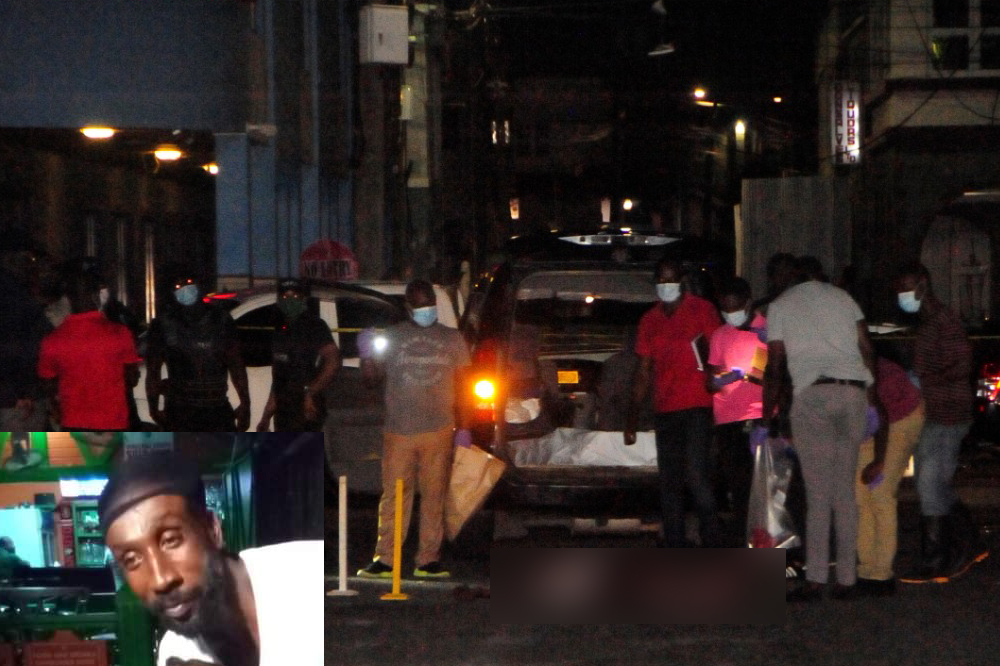 ---
A man was shot dead in Kingstown between 8:15 and 8:30 tonight. According to eyewitnesses,...
Posted on
---
The UWI Regional Headquarters, Jamaica. W.I. Thursday, September 23, 2021.— Since 2016 when the...
Posted on
---
The oldest citizen of Grenada, Carriacou and Petit Martinique, Leonora Massima Noel, whose age is...
Posted on