Posted on
National Football Club Championships cancelled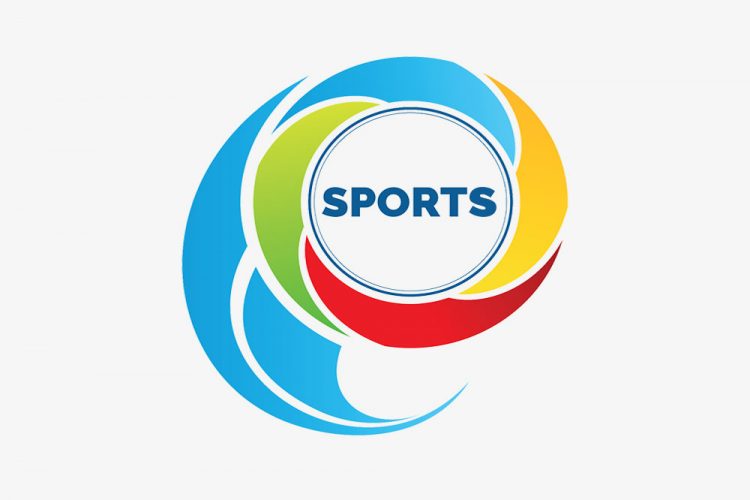 The executive of the St Vincent and the Grenadines Football Federation (SVGFF) has decided to cancel the 2020/2021 national club championships.
In a communique last Friday to affiliates, General Secretary of the SVGFF, Devron Poyer, informed, "The SVGFF Executive committee wishes to advise our affiliates and stakeholders, that due to the ongoing concerns occasioned by the COVID-19 pandemic and the additional challenges presented as a result of the eruption of our La Soufriere volcano; a decision has been taken to cancel the 2020/21 National Club Championships in its original format".
Poyer indicated that the decision was taken after numerous consultations with the Tournaments and Technical Committees.
The release to affiliates though indicated that there would be some form of football competition, which would encompass all age groups and both genders.
"We are pleased to advise that the Tournaments and Competition Committee has proposed a number of restructured competitions for all age groups and both genders, that would keep the clubs engaged in the months leading up to the opening of the next scheduled tournament in October 2021… All sanctioned competitions in the restructured version of footballing activities would attract prizes," Poyer related.
Meanwhile, chair of the Tournaments Committee and third vice–president of the SVGFF, Dwight Roberts, further elucidated to SEARCHLIGHT the background for the decisions taken by the executive.
Roberts underscored that contingent in making the decision to cancel the championships was what he deemed the "infant" stage.
Four rounds of matches completed in both the Premier and First divisions. The planned resumption in January did not take place, as a significant increase in coronavirus cases over the Christmas period placed a halt on the championships.
"One of the decisions we made early, once we commenced or decide to continue the National Club Championships, the female and the youth aspects have to be part of it … So, in terms of a resumption, we had also taken into consideration, even if it's one youth tournament and a female segment," Roberts outlined.
The SVGFF third vice-president also factored in the eruptions of La Soufriere volcano last April, which resulted in club members being displaced and the unavailability of some of the playing fields.
Additionally, Roberts asserted that his Tournaments Committee is working in tandem with the Health Services Committee to have the best possible conditions to host any organized football activities under the aegis of the SVGFF, in the near future.