Posted on
Senior male athletes prepping in Jamaica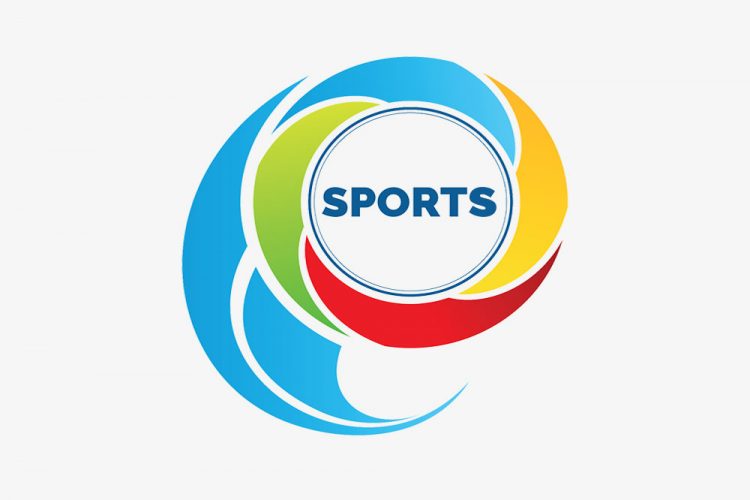 FOUR SENIOR male Vincentian athletes attending the GC Foster College in Jamaica, are prepping for possible representation at overseas championships.
The quartet returned reasonably good times last Saturday at the Jamaica Athletics Administrative Association Qualification Trial Series staged at the Jamaica National Stadium in Kingston.
Akani Slater timed 46.58 seconds in the 400m, while over that same distance, OJ Jackson clocked 47.72 seconds.
In the 100m, Javon Rawlins lowered his personal best to 10.65, from the 10.68 and Mc Kish Compton clocked 10.57 seconds, also in the 100m.