Posted on
SVGFF confirms player's positive covid- 19 test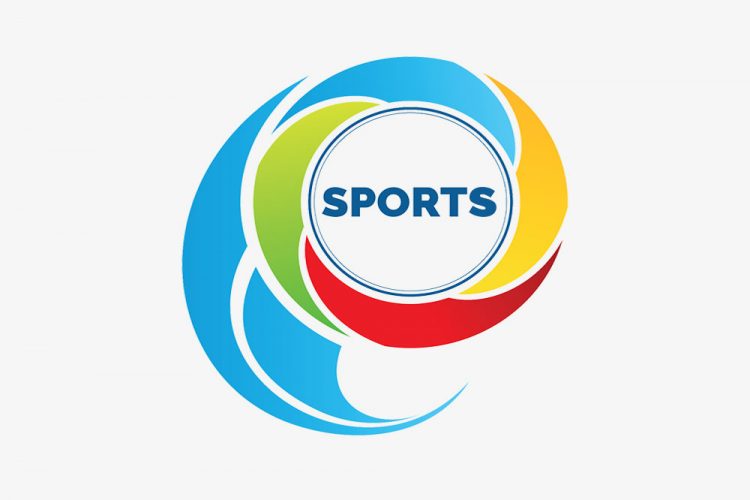 The general secretary of the St Vincent and the Grenadines Football Federation Devron Poyer, has confirmed that one of the members of the senior men's football team Vincy Heat, which travelled to Curacao late last month, has tested positive for the coronavirus.
According to a release from Poyer last Wednesday, the player, whose name was not disclosed, "had to remain in Curacao under observation, after he tested positive for mild symptoms of Covid-19".
The release also informed that interim manager Renson Haynes did not travel back to St Vincent and the Grenadines on March 31, as he was providing support for the player.
Meanwhile, the locally-based players are presently undergoing their mandatory 14-day quarantine, and are doing so at the SVGFF's Technical Centre at Diamond.
On their sojourn to Curacao for Group C of the CONCACAF World Cup qualifiers, Vincy Heat were beaten by the host Curacao 5-0, but responded to beat the British Virgin Islands 3-0.
The Vincentians next matches in the qualifiers are set for June 4 in Guatemala against that country's team and will host Cuba here on June 8.
Only the winner of the group will advance to the second round of the Qatar 2022 FIFA World Cup qualifiers.