Posted on
Maloney stays in record-breaking form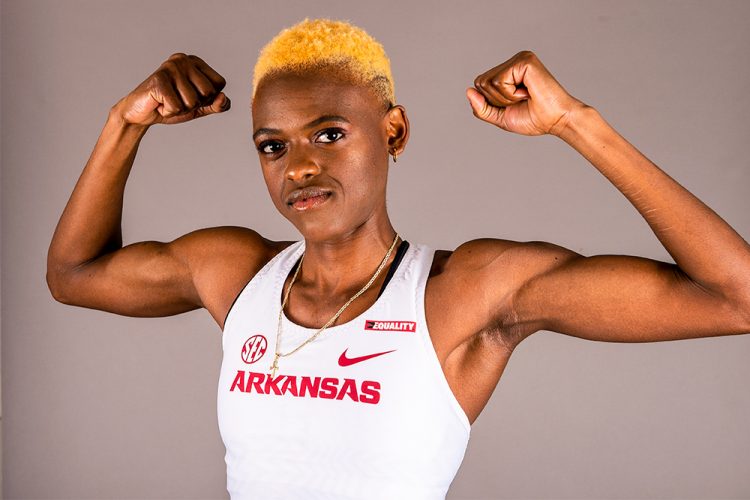 Shafiqua Maloney continues to lower the St Vincent and the Grenadines women's indoor 800m record.
In her most recent outing at the National Collegiate Athletic Association (NCAA) Indoor Championships, held at the Andal Tyson Field Track in Fayetteville, Arkansas, USA, Maloney clocked 2 minutes 01.22 seconds.
This saw her knocking off the SVG's record and her own record of 2 minutes 04.65 seconds, done at the same venue on the weekend of February 25-2 7, this year.
Additionally, her 2 minutes 01.22 seconds gained her the bronze, as she also broke the Arkansas University best mark of 2 minutes 01.96 seconds, done by Aneita Denton in 2005.
Maloney's latest timing in the event was just a continuation of her record-breaking runs.
On January 16, Maloney timed 2 minutes 08.60 seconds at the Arkansas Invitational, and followed that up with 2 minutes 05.52 seconds at the Wooo Pig Classic.
More time was to be shaved off the national record, when on February 12, Maloney registered 2 minutes 04.65 seconds.