Posted on
Athletes return to Diamond Track Facility in competition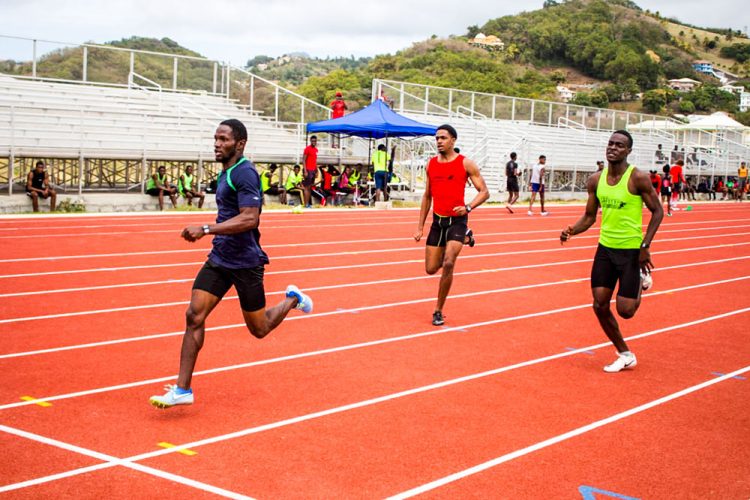 Local athletes returned to the Diamond Track Facility last Saturday for their first competitive event since December 12, last year, when Team Athletics SVG hosted development meet number one.
The meet saw competition in the Under-13, Under-15, Under-17, Under-20 and open categories for both males and females.
The events contested included the 10m, 400m, 800m and the 4 x 400m relays, which were open races.
Competing for honours were athletes from the St Vincent Grammar School, the St Martin's Secondary School, Troumaca Mustangs, the X- Ceed Sports Club, High Performance, IT- DAT Academy, X- Cel Track Club, Chatoyer and there was a lone athlete who was unattached to any of the groupings.
Last Saturday's development meet gave a gauge of the level of physical readiness of the local athletes, as they position themselves for overseas championships.
Athletes will return to the venue this Saturday, in development meet number two, where some focus will be paid to competitors in the Under-13 and Under-15, as they prepare for the Central American and Caribbean (CAC) Games, slated for Nicaragua in June.