Posted on
Alexander to spread football gear campaign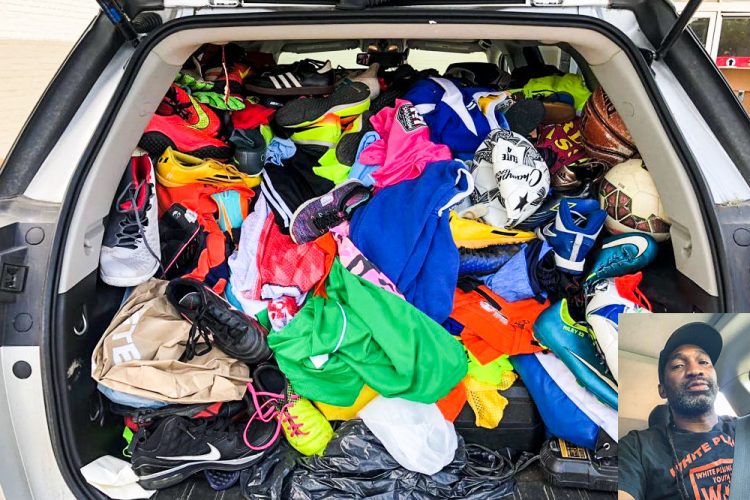 Renrick "Scrambler" Alexander, who started a campaign back in 2007 where he sourced football gear for the young footballers in South Leeward on a regular basis, is on an island- wide effort.
Alexander, who is based in New York, USA, is on a drive to procure football gear for 5000 young footballers across St Vincent and the Grenadines.
Targetting persons mainly in the USA, Alexander is urging persons to come forward and assist the cause.
He noted that anyone who is moved by his initiative, can contact him by email: [email protected] or at his telephone number: 914- 844- 4830.
"My goal is to reach at least 5000 used Soccer cleats (football shoes) by June 1st of this year," Alexander projected.
He said that the shoes are the direst need for players here who want to stay in the sport.
Alexander added that apart from the football shoes, he is seeking out used uniforms, shin guards, back packs, balls, bibs, cones and other implements used in football.
He however made it clear, that he did not want any monetary donations.
One who has lambasted the lack of a comprehensive youth development programme, Alexander intimated his purpose for the gear campaign.
"I am doing this because I want to see the start of a proper Youth Development Programme being carried out in my country," Alexander underscored.
Alexander, who is originally from the community of Questelles, in the South Leeward constituency, has been coaching in the USA, for the past 21 years.