Posted on
Vincy Heat to get new manager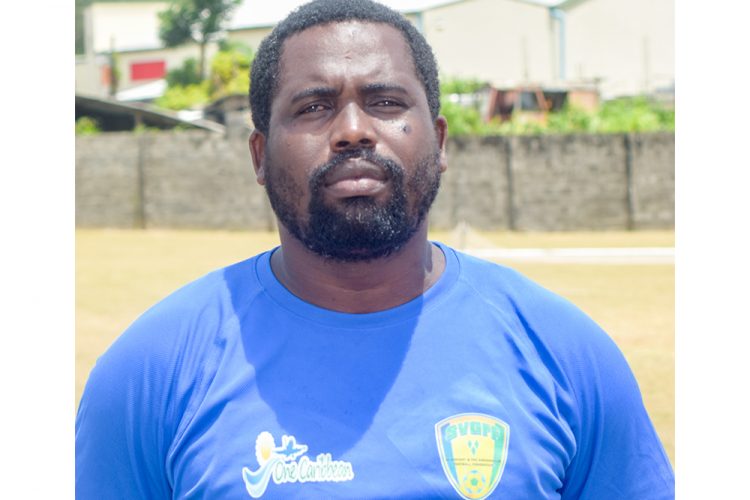 Second vice-president of the St Vincent and the Grenadines Football Federation (SVGFF) Wayne Grant, is assuring the football public that a manager will be named for the senior men's football team ahead of the CONCACAF World Cup qualifiers next month.
Grant further informed SEARCHLIGHT on Wednesday that the new person would have been in place by yesterday, (Thursday, February 18).
The search for a new manager became necessary after Rohan Thomas Jr., who held the post for the past two years, tendered his resignation, effective February 8.
Thomas, in his very brief letter dated February 8, 2021, and addressed to Grant, stated: "This letter serves as formal notice of my resignation from the post of Manager of the SVGFF's Senior Men's National Team with immediate effect".
The letter by Thomas ended, "Thanks for the opportunity".
In response to Thomas' resignation, Grant thanked him for his service and went on to wish him "the best of luck in his future endeavours".
Thomas became part of the management team for the senior national team in January 2019, as part of new look configuration.
The combination would have borne fruit as the team halted the rot of successive losses, and went off to trump the Windward Islands Football Association (WIFA) tournament which was held here in St Vincent and the Grenadines from late February to early March, that same year.
Also a new look team of players, Vincy Heat, as they are called, went on to gain a Tier B spot in the CONCACAF Nations League, placing second behind Suriname in Group D.
A loss against Dominica in their final match denied the Vincentians a direct ticket to the CONCACAF Gold Cup in the USA.