Posted on
Vincentians in good form in US meets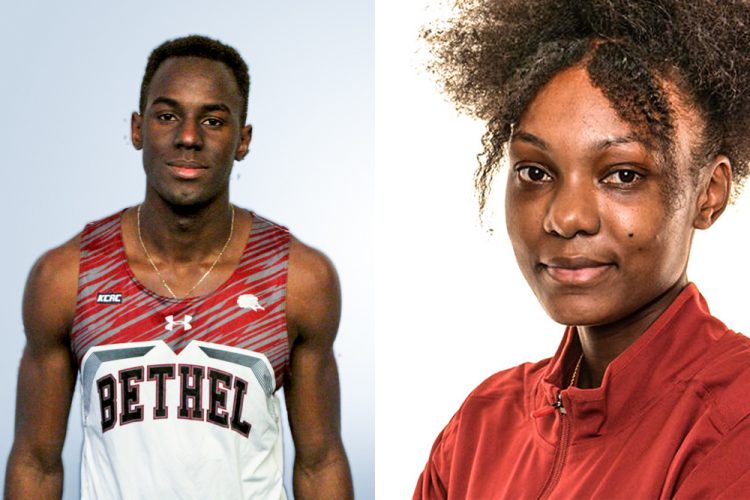 Vincentians Kemroy Cupid and Mikeisha Welcome were in good form on the track in the USA last Saturday.
Cupid, at the Thresher Invitational indoor championships in Kansas City, hosted by Bethel College, finished second in the 60m men's event. Cupid's time was 6.86 seconds. He also participated in the 400m, where he placed second in 50.79 seconds.
Meanwhile, Welcome from the University of Oklahoma, finished third in the women's triple jump at the Charlie Thomas Invitational, staged in College Station, Texas. Welcome's best effort was 12.78 metres.
Cupid last represented St Vincent and the Grenadines at the 2018 Commonwealth Games in the Gold Coast, Australia, while Welcome's maiden and lone representation of the country of her birth was in 2019, when she competed at the Pan Am Junior Championships in San Jose, Costa Rica.
At the Pan Am Championships, Welcome won a bronze medal in the triple jump.