Posted on
Windward Islands Volcanoes active in Regional Super-50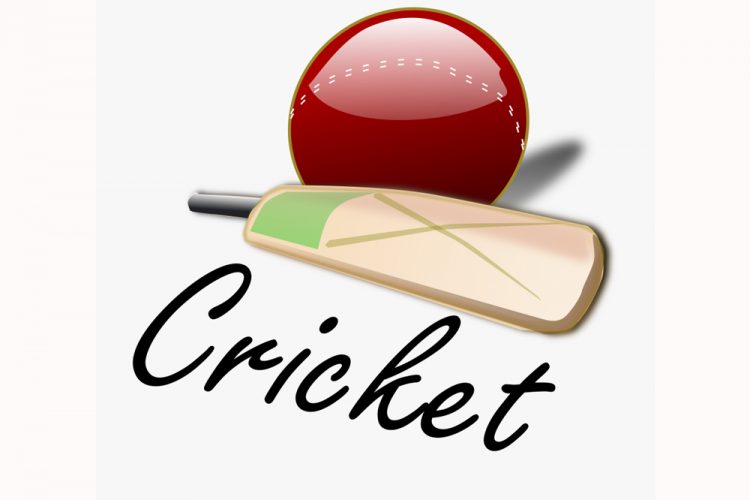 THE WINDWARD Islands Volcanoes emitted some steam yesterday at the Coolidge Cricket Ground in Antigua, enough to calm the Leeward Islands Hurricanes as the CG Insurance Super-50 Cup got going.
A 31-run win saw the Volcanoes getting off the mark with points.
The Volcanoes, after being inserted, reached 284 all out from 49. 3 overs. Barbadian Kevin Stoute, in his first match for the Volcanoes, led with 86 from 96 balls. Stoute hit 6 fours and 4 sixes. He and captain Sunil Ambris (70), shared in a third-wicket partnership of 119.
But the Volcanoes innings fell away, as only wicketkeeper-batsman Emmanuel Stewart's 27 was the next score of note.
Quinton Boatswain, with 4 for 45, Sheeno Berridge, 3 for 65 and Hayden Walsh Jr., 3 for 79, were the Hurricanes' wicket-takers.
In reply, the Hurricanes were dismissed for 253 in 47.2 overs.
Nitish Kumar led with 112, hitting 9 fours and 2 sixes, while Ross Powell stroked 46.
Bowling for the Volcanoes, Larry Edward took 2 for 31, Preston Mc Sween, 2 for 47, Ray Jordan, 2 for 48 and Keron Cottoy, 2 for 52.
The Volcanoes next match is on Saturday when they meet the Trinidad and Tobago Red Force from 1:30 p.m. at the Coolidge Cricket Ground, a day/night fixture.
Match two of the tournament was set for yesterday and would have have featured Barbados Pride against the Guyana Jaguars in a day/night fixture, also at the Coolidge venue.
A new champion will be known by February 27, when the tournament ends.
The West Indies Emerging Players which won the last edition in 2019 are not participating in the tournament because of logistics surrounding the coronavirus pandemic.