Posted on
Stewart continues goal scoring form in Maldives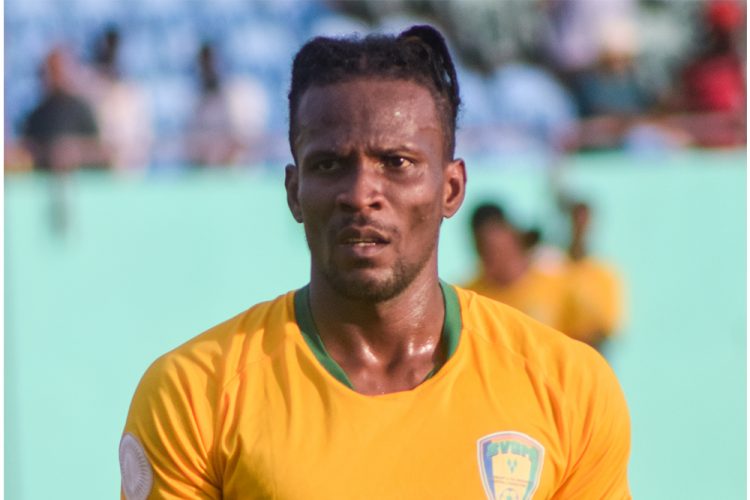 VINCY HEAT'S captain Cornelius Stewart hit a brace last Tuesday night, to lead his club Maziya to a comfortable 5-nil win over Da Grande in the Dhivehi Premier League in Malaysia.
Stewart scored in the 32nd and 68th minutes, as he enabled Maziya to remain unbeaten. After nine rounds, Maziya sit on 21 points, with six wins and three draws.
Stewart has now scored nine goals for the club, which leads the points standings.
He is expected to return to St Vincent and the Grenadines to lead the Vincy Heat in the CONCACAF World Cup qualifiers
next month.
Maziya are the only unit that is unbeaten in the eight-team table.