Posted on
'Keep fit' – advises Sports Minister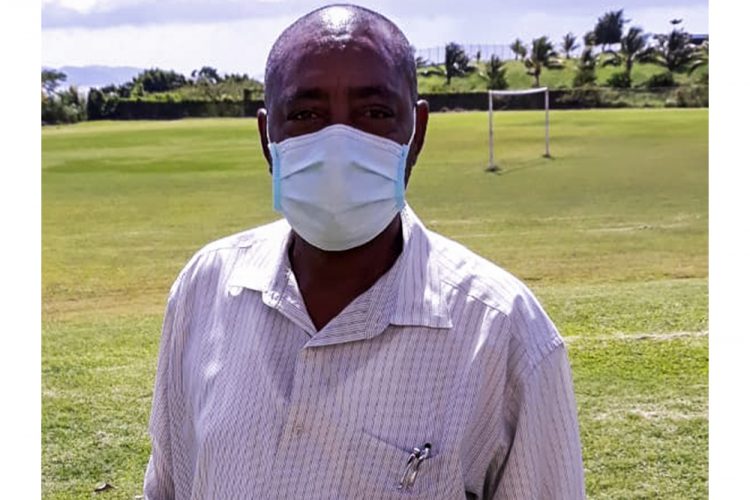 With a halt in sports activities here because of a rise in the number of positive Covid-19 cases, St Vincent and the Grenadines' Minister of the Public Service, Consumer Affairs and Sports Frederick Stephenson, has urged our sportsmen and women to remain fit.
Stephenson noted that despite the restrictions, they can still be active.
"I want urge our sportmen and women, to still do whatever you can… We cannot lay arms down and play dead … Do what you can do to keep yourselves fit," Stephenson implored.
"We don't have to do it in the normal way in which it is used to be done… We can have some activities in certain areas where it is conducive," she added.
An optimistic Stephenson further stated, "You need to practise, because the pandemic will be over and you have to keep yourself fit, that when everything is done … You have to keep yourselves motivated in such a way that you will be fit and ready for when the pandemic is over, and sports return to its normalcy".
Since the opening of 2021, several sporting competitions have either been suspended for an indefinite period or unable to commence.