Posted on
2021 National cricket season postponed indefinitely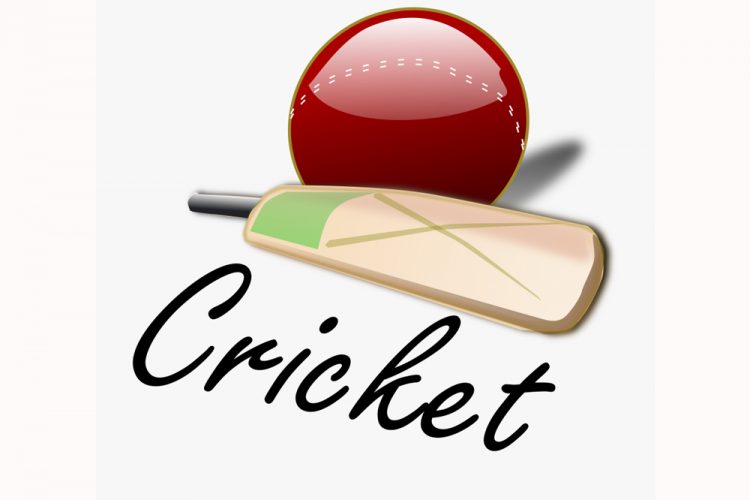 The executive of the St Vincent and the Grenadines Cricket Association Inc. has taken the decision to postpone, indefinitely, the commencement of the 2021 national cricket season.
The recent spike in the number of coronavirus cases in the country, and the activities associated with the effusive" eruption of La Soufriere volcano, are the reasons for the indefinite postponement.
The season was officially set to bowl off January 9, but was later deferred by one week, however, the further postponement was announced last weekend, January 16 and 17.
The national cricket body has indicated that it is working closely with the health authorities here to finalise the possible start at the shortest possible time frame.