Posted on
Sunil Ambris not pressured by vice- captaincy role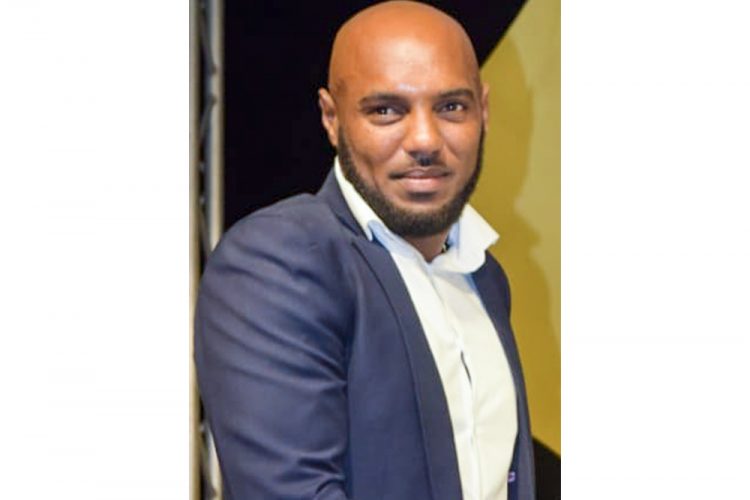 Vincentian Sunil Ambris does not see the position of vice-captain of the West Indies One-Day International team as added pressure on him.
Ambris is the second in command to Trinidadian Jason Mohammed on the tour to Bangladesh, where the West Indies will meet the host in three ODIs., starting January 20.
"I don't think the vice-captaincy will add much pressure if any at all, but there will certainly be some added responsibility… I will have to give my input whenever asked as vice-captain," Ambris said just before his departure for Bangladesh last Friday.
He believes that serving in the capacity of captain will aid in his new role.
"Being captain for St Vincent [and the Grenadines] and the Windwards for a number of years, I don't think this would be a hard task for me," Ambris related.
Commenting on his position, Ambris said, " I am extremely honoured to be named vice- captain to the West Indies senior team… It is something special for me."
However, with the absence of many of the first choice players who opted out of the tour because of the fears of the coronavirus, Ambris admits that the team is "inexperienced"
"It is obvious that we have a very inexperienced team travelling to Bangladesh , but having said that, I think it is a talented bunch of guys. Once we stay positive and do what we know we can do, we should be okay … Once we play some good cricket, we can win the series," the right-handed batsman, who can also wicketkeeps, opined.
The team comprises nine players who are without ODI experience.
Ambris, 27, has so far played 13 ODIs, scoring 448 runs at an average of 44.7. He has two fifties and one hundred to his name, since making his debut versus England in England in 2017.