Posted on
New Year honour for former athlete with Vincy roots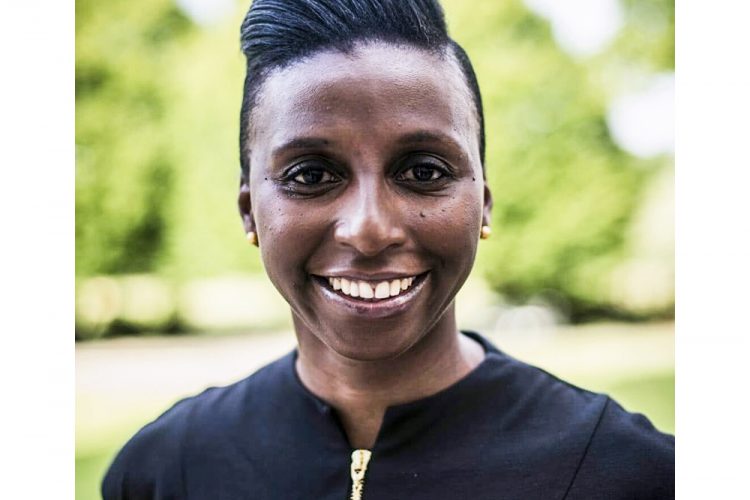 Former British sprinter Donna Fraser, who was born to Vincentian parents (both from Belmont), has received recognition in the New Year Honours list in the United Kingdom.
The Olympic 400m finalist, who finished fourth in the 2000 Sydney Games and competed at three other Olympics, becomes an OBE for services to equality, inclusion and diversity in the workplace.
Expressing surprise at the award, Fraser said on Tuesday, "I'm still in shock to be awarded an OBE".
She added, "those who know me will know I'll embrace the moment in a humble way and then move to my next focus, but trust me, I'm so happy and will enjoy the moment".
In 2017, Fraser, who led the United Kingdom Athletics Equality and Engagement, has developed much expertise in equality and diversity communications.
Retired in 2009, Fraser became a member of British Athletics' COACH Exhibition, which had hosted a forum in recognition of the input of past and present black and Asian coaches of Athletics, who emerged from the grassroots to the elite level.
Additionally, she was a pivotal figure within the UK Athletics body's "Let's Talk About Race" Programme, which was launched last year and culminated in a sport-wide commitment to tackle issues of racial inequality.
For Fraser, who is 48, despite being born in England, she is known to have a strong interest in the birth place of her parents, and from time to time makes visits to St Vincent and the Grenadines.
Reports are that Fraser, at the 2000 Olympic Games, connected with several members of the St Vincent and the Grenadines team at the Sydney event. This introduction has forged relationships since.
Fraser is a medallist at the World Junior Championships, the European Junior Championships, the Commonwealth Games, the World Championships, the European Championships and the European Indoor Championships.
Fraser was awarded BBC London Athlete of the Year for 2005.