Posted on
National cricket tournament pushed back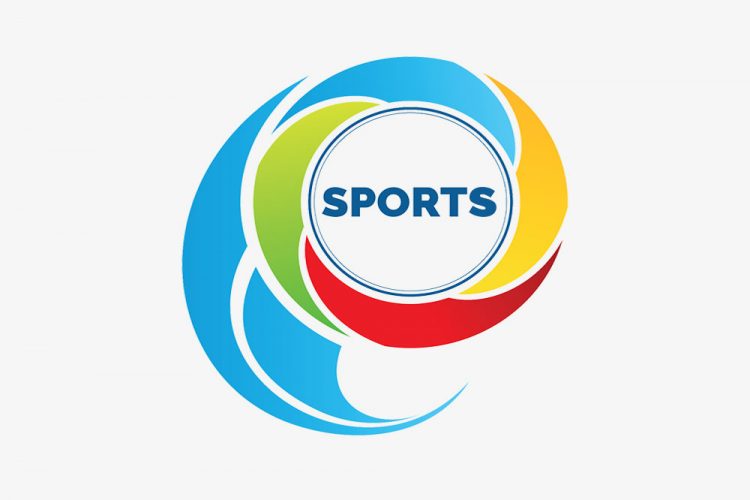 Cricketers who were preparing for the 2021 National Lotteries Authority premier and first division competitions, will have another week before they can take to the field.
The national cricket tournament was set to commence this weekend, but has been postponed to the weekend of January 16 and 17.
This postponement is on the advice of the Ministry of Health, Wellness and the Environment.  
The new national cricket season, when started, will see greater incentives for the six teams contesting the premier division.
The 2021 edition of the top division will see teams winning on first innings earning $250, while for an outright win, the teams will pocket $400.
For champing the premier division, the first place team gets $10 000.
Defending champions Radcliffe, Rivals, Guardian General Saints, VictorsOne, Police Two and MSDA North Leeeward, are the six teams vying for honours in the premier division.