Posted on
Development meet number one kicks off this Saturday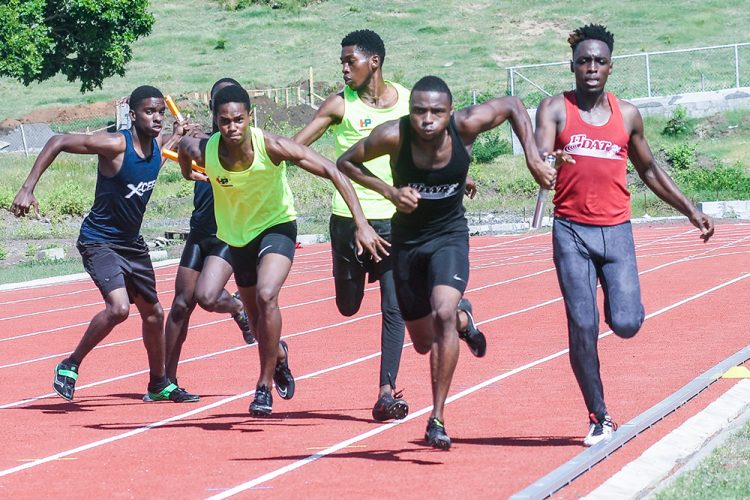 Team Athletics SVG will, tomorrow from 9:30 am at the main Arnos Vale Playing Field, host its first development meet for 2021, where schools, clubs and interested persons are invited to take part.
And, the track and field body is assuring that the event will be held with the strictest of health protocols, in light of the recent spike in the number of coronavirus cases here in St Vincent and the Grenadines.
As a consequence, Team Athletics SVG noted that it acknowledges the current climate which exists as it relates to Covid-19, and "encourages all persons to wear masks if travelling via public transportation to and from the meet, and while in the stands".
The Team Athletics SVG release also recommended that physical distancing should be practised.
The development meet will feature distance track events such as the 150m, 300m 600m, 800m, 1000m and 1200m. Along with the track events, long jump will take place at the adjoining Arnos Vale Two.
The meet is geared for athletes from the Under-11 age group to the open category.