Posted on
SV United leads NCC 's first division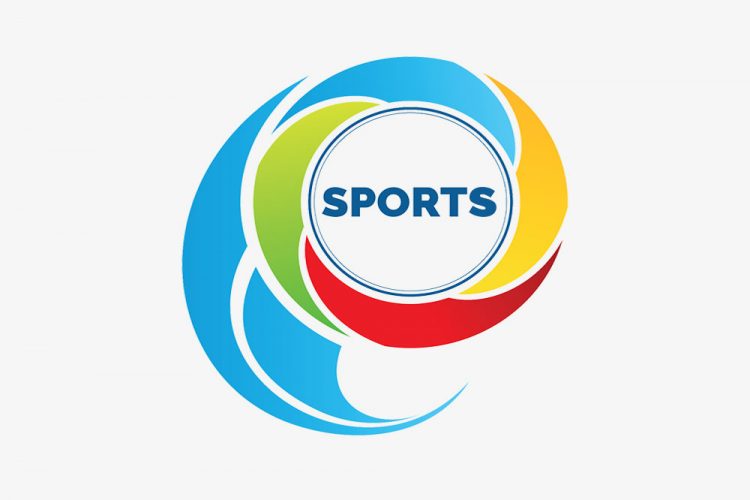 After three rounds of matches, SV United lead the standings in the First Division of the SVGFF National Club Championships.
Demoted from the premier division, SV United have maximum 9 points, the same as Camdonia – Chelsea. SV United though have a superior goal difference.
Four teams are on six points. Sitting in third are Glenside Ball Blazers with the best goal differential among the quartet. Next are Sparta in fourth, with Richmond Hill, fifth and Pride & Joy, sixth.
QCESCO Titans, Greiggs and Volcanoes are all on three points. They are positioned in that order.
Still to put a point on the table are Bequia United, Owia United and Parkside Rollers, as they stand tenth, eleventh and twelfth, respectively.
Heading up the goal-scoring tally in the first division are SV United's Shorn Browne and Sparta's Saviola Blake, who both have scored three goals each.
The division is set to resume on January 6, following the Christmas break, with a double-header at the Victoria.
Greiggs is slated to face Richmnd Hill and Sparta take on Glenside Ball Blazers, as third and fourth places square off. Matches are set to kick off 5:30 p.m. and 7:30 p.m., respectively.