Posted on
Females compensated for national cricket performances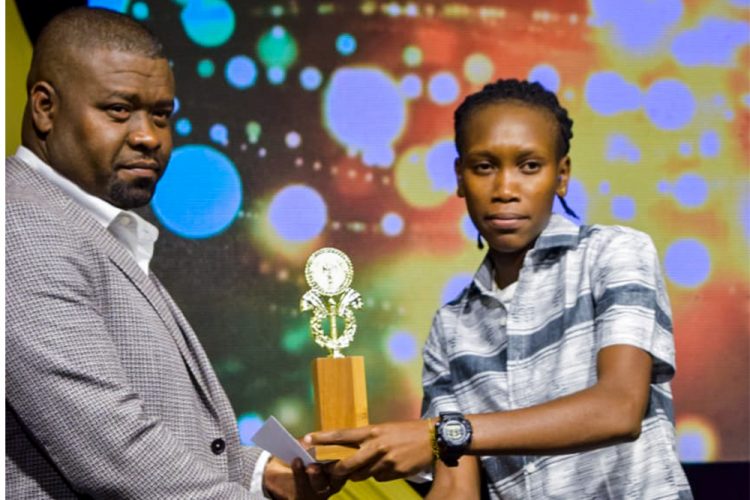 Edlyn Turtin collected the best allrounder awards, when the SVG Cricket Association Inc. held its awards and gala dinner last Thursday night at the Arnos Vale Playing Field.
Turtin was the best allrounder in both women's 20/20 and the 40-overs competitions.
Representing JG Tigress, Turtin, in the 20/20 competition, scored 99 runs and took three wickets, and in the 40-overs, she tallied 221 runs and took five wickets.
Turtin's runs were the most by any of the females in the 40-over segment. Taking the most wickets in the 40-overs competition was United Survivors' Cordell Jack, who had 14 and in the 20/20, Iesha Williams of JG Tigress was the leading wicket-taker, with six.
Juliana Nero of Radcliffe Girls was top run-getter in the T/20, totalling 120 runs.
United Survivors won both the T/20 and 40-overs titles.