Posted on
Jingle Balls event promises to be epic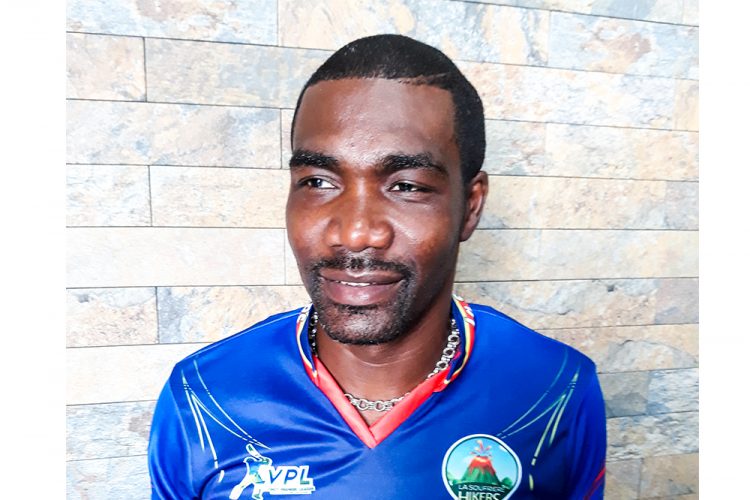 Despite being unable to showcase the Prisoners versus Police rematch, Jingle Balls this Sunday at the Victoria Park promises to be an epic event.
That is the expectation of Head of Awesome Sports International Renson Haynes, the main organiser of Sunday's event, which is the fourth edition.
Speaking to SEARCHLIGHT, Haynes said: "It has been dubbed the most exciting sporting event during the Christmas season, three big matches, giveaways and much more".
The three matches will see he senior St Vincent and the Grenadines female team versus a select female team, along with the charity match featuring politicians against celebrities.
The night will be crowned off with a rematch of Hope International and Layou, as the two compete for a $1,000 cash prize, compliments Sportsmax and Digicel.
Apart from the matches, there will be other fun activities, according to Haynes.
"During the half time, there will be a penalty shoot out, where persons will be kicking to score on former St Vincent and the Grenadines goalkeeper Fitz Bramble, with the winner getting $200 in cash, a Vincy Heat replica jersey and a frozen ham".
Haynes noted that part of Sunday's proceeds will go to the orphanages operating in St Vincent and the Grenadines.