Posted on
James outlines revival path for local cricket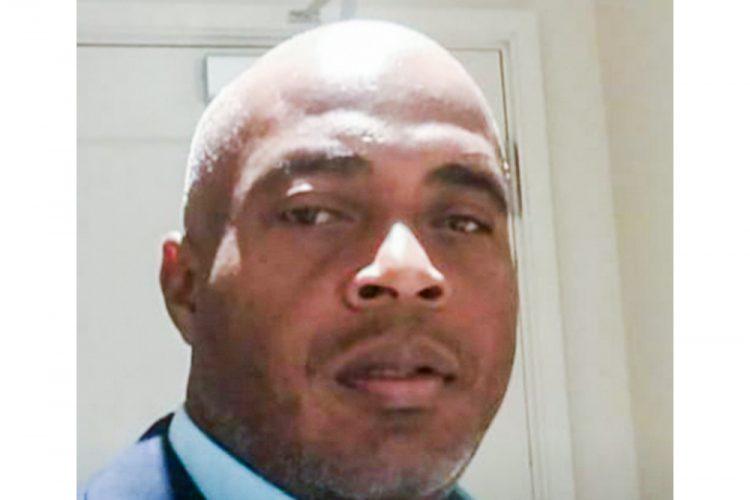 Opining that there has been a steady decline in the quality and interest in cricket in St. Vincent and the Grenadines, Dougal James, one of the candidates vyeing for the presidency at tomorrow's Annual General Meeting, has outlined the manner in which this can be addressed.
Critical to James' revival, is a for a comprehensive development structure to be put in place.
As such, James proposes, the reintroduction of zonal Under-15 and Under-19 competitions, the restructuring and development of female cricketers at the junior and senior levels, along with the restructuring and development of the first division cricket competition, where young and talented cricketers can start their development in this division and graduate to the premier division as they mature.
Added, James, once elected will advocate for the possible reintroduction of two-day competition in the first division.
The latter he said is to "facilitate the expansion and improvement of the premier division to at least seven teams over the next three to five years.
Also among James' plans are the institution of a coaching programe that will ensure that there is at least one certified level one coach in each constituency to work along with youth and female cricketers.
James, in his extensive plan, wants to see the areas of umpiring and scoring spread to the rural areas, to provide more competitive support for organised cricket competitions in those areas.
A former national Under-19 cricketer, James aspires to woe softball cricketers to make the transition to hardball cricket, as well as promote greater communication channels among interested parties of the sport and engage retired cricketers and administrators throughout the country with the aim of establishing a mentorship programme for young male and female cricketers.
Establ;ishing a working relationship with other national sporting organisations, provide financial support for coaches and make available a cricket facility in Kingstown, are all on the plas outlined by James.
"It is my intention with the permission of the entire executive to set up a Task Force chaired by an individual independent of the executive of the SVG Cricket Association Inc. to conduct a critical assessment of the state of cricket in SVG and produce a developmental plan for cricket in St. Vincent and the Grenadines, with special emphasis on youth and female cricket," James ended.
James, no stranger to administration, has a long history of service, as he is a past committee member and treasurer of the St. Vincent and the Grenadines Cricket Association Inc.
Current treasurer of the Windward Island Cricket Board, James is a former St. Vincent and the Grenadines Under-19 selector and team manager. He is als a former President of the Marriaqua Sports Association, a former executive member of the St. Vincent and the Grenadines Football Federation, as well as the chair of the finance committee of the Local Organizing Committee (LOC) of the SVGFF.
A business consultant, James is a board member of the National Lotteries Authority and that of Winlott.