Posted on
More international ball for "Lady Heat"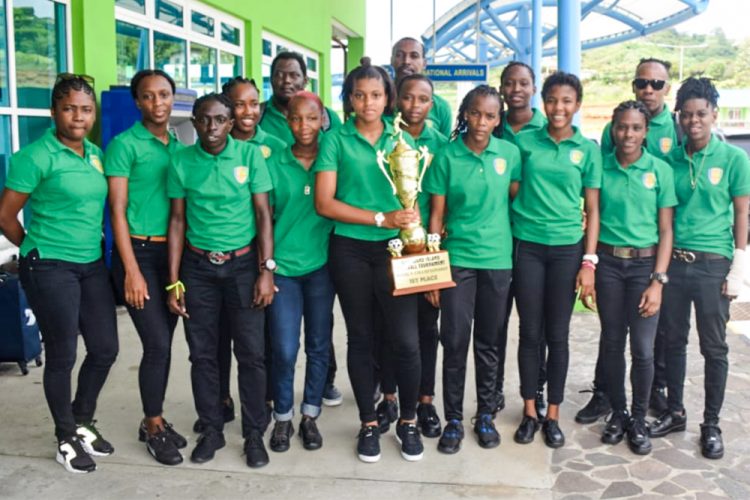 A decision by CONCACAF to have more international competitions for its members will see the St Vincent and the Grenadines senior women's football team, dubbed "Lady Heat", engaged in increased number of matches.
In making the new formats public last Thursday, CONCACAF revealed that the number of official matches for the senior national women's teams will be more than double, as against the current cycle.
The CONCACAF qualification for the 2023 FIFA women's World Cup, is set to commence between November 2021 and April 2022.
As such, teams ranked from three and below on the FIFA Rankings, will be placed in six groups of five.
Each of the competing teams will play two home matches and two away matches. From there, the six group winners will advance to the final.
These six will be joined by USA and Canada in the final.
Apart from the World Cup qualification competition, there will be the women's Nations League and the Olympic qualifiers.
The women's CONCACAF Nations League will be played during the FIFA windows of September, October and November, 2023.
All CONCACAF national women's teams will be stashed into three groups, to play on a home and away basis. The three league group winners will book their berths directly to the finals in 2024, with the second places and the runners up from the top league going forth to a play-in to qualify for the finals.
As it relates to the Olympic Games, that format will soon be announced by CONCACAF.