Posted on
Charity football match to aid Salvation Army orphanage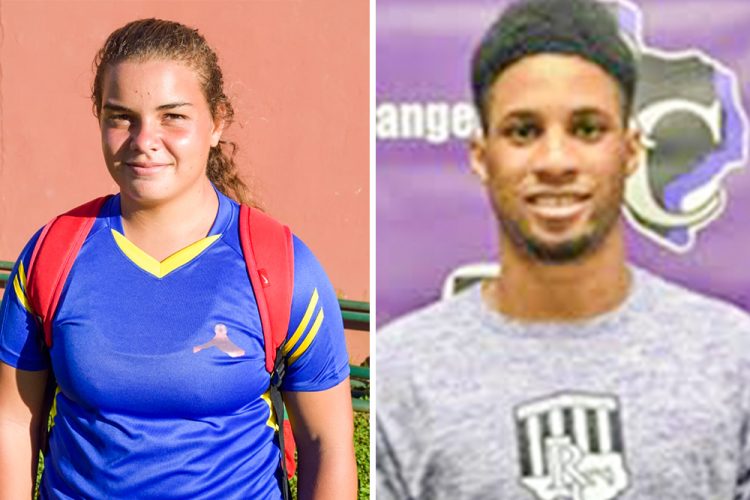 The simple thought of giving back to the children of St Vincent and the Grenadines, has given birth to a charity football match this Saturday afternoon, December 19, at the Arnos Vale Two playing field.
The event, the brainchild of national footballers Oalex Anderson and Kyle Edwards, will see the proceeds going to the Salvation Army Children's Home at Pembroke.
The match will feature Boys FC, featuring Anderson and Edwards, versus the "Wetmen" of the Black Sands Swim Squad.
One of the organisers of the match, Chelsea Cordice, told SEARCHLIGHT that it all started from a simple Facebook post.
"Oalex (Anderson) posted on Social Media that he wanted to do a Charity match to give back to kids of St Vincent and the Grenadines, and we wanted a game, so this Saturday's event came about," Cordice related.
She noted that apart from the sale of food and drinks, there will be receptacles available for persons to make donations.
Cordice outlined:
"We will be accepting household items, school supplies and toiletries… We will have barrels where people can bring clothing donations, toy donations or monetary donations".
Cordice said that whilst she never had it hard in life, she is sparing no effort to make Saturday's event a success.
The Salvation Army Children's Home, which was established in 2012, currently houses eight children between the ages of 4 and 12.