Posted on
SVGFF gets clean central audit review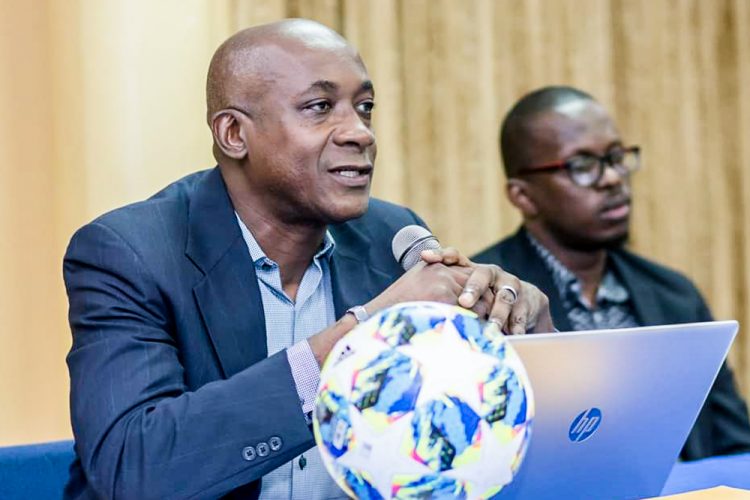 The way the current executive of the St Vincent and the Grenadines Football Federation (SVGFF) conducts its day to day financial operations has received the approval of football's governing body FIFA. As such the SVGFF has a "clean central audit".
This was communicated to affiliates recently by president of the SVGFF, Carl Dickson, as he addressed them at a forum at the Methodist Church Hall in Kingstown.
"The central audit is the audit by FIFA itself, where they would have gone through the 2020 central audit and we would have been provided with a very clean audit as well from the external auditors," Dickson disclosed.
Dickson also revealed that his executive had decided as well to relax some of the requirement for clubs accessing funding from the SVGFF's coffers.
He oulined that clubs will no longer be required to produce audited statements, but will have to show some basic information about their income and expenditure.
"With the exception of the financial report, depicting exactly what transpired with the funds that were delivered to the clubs," Dickson outlined.
He noted that a standard form has been generated for "financial reporting", and which training would be provided to the clubs for the filling of the form.
According to Dickson, who spent 30 years as a banker, "sit is a very simple form".
Affiliates on November 23, last year, gave Dickson the nod to haed the SVGFF for a four year term, ending 2023.