Posted on
Sunset Strikers and Hard Hitters reach TBPO semi-finals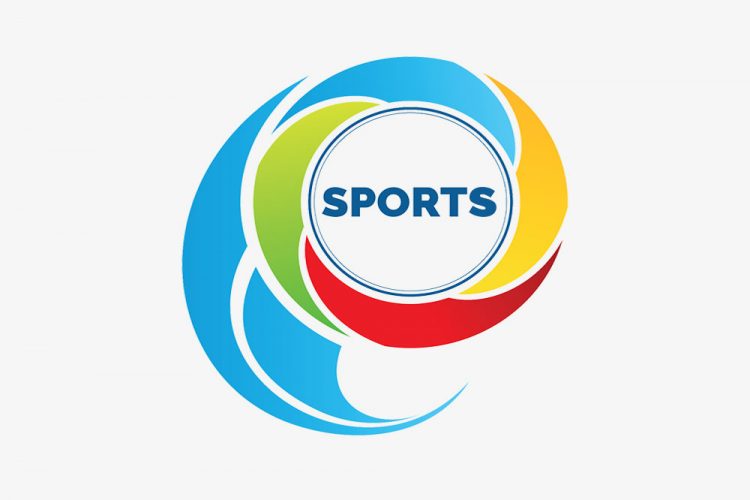 Sunset Strikers beat Bank of SVG All Stars by three wickets, and Hard Hitters overcame Challengers by nine runs last Sunday at the Dauphine Playing Field, to advance to the semi-finals of the National Lotteries Authority TBPO softball cricket competition.
In the first of the quarter-finals, All Stars posted 93 all out in 19.2 overs, with Keyon Boyea the topscorer with 18.
Bowling for Sunset Strikers, Jabarri Cunningham took 2 for 7, Travis Cumberbatch, 2 for 12 and Keneal Skinner, 2 for 23.
Sunset Strikers, in reply, got to 94 for 7 in 15.1 overs. Kentish Phillips, with 34 not out and Stein Joseph, 32, were the main contributors. Kelly Murray was All Stars' most successful bowler, taking 3 for 14.
Then in a match reduced to 15 overs per team because of rain, Hard Hitters made 82 all out from 12.4 overs. Olson Lavia scored 18 not out.
Randolph Bascombe, with 3 for 11 and Roneke James, 2 for 22, were the main wicket-takers for Challengers, whose response stopped at 73 for 4 from their 15 overs. Britnol Scott topscored with 19, while Anthonio Barker had 2 for 10, bowling for Hard Hitters.
The two remaining quarter-finals are set for this Saturday. From 1 p.m., D's Blocks & Trucking Gomea Bombers take on Nice Radio Clinchers and from 3 p.m., defending champion Country Meet Town Out ah Trouble meet Sion Hill Tallawahs.
On Sunday, lists the two semi-final clashes. Set for an 11 a.m. start, Hard Hitters oppose the winner of the D's Blocks & Trucking Gomea Bombers versus Nice Radio Clinchers clash and Sunset Strikers will face either Out ah Trouble or Sunset Strikers.