Posted on
North East Village football competition closes off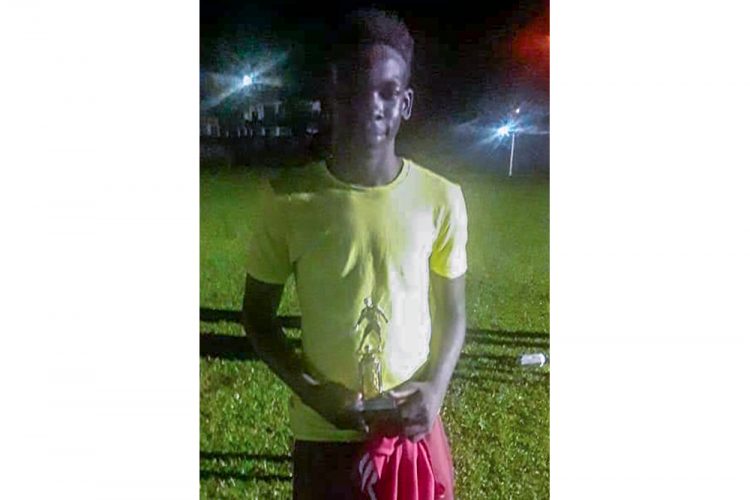 Spring Village defeated Owia 4-2 on penalties on Sunday, November 15, at the Chili Playing Field, to take the shortened version of the 2020 Hairoun North East Football League Village Competition.
Cameron Osment and Dwayne Cupid scored for Spring Village, while Jarvis Hoyte and Jamalle Lavia netted for Owia Village, as the two teams were locked 2-2 at the end of regulation time.
Jamaine Jarvis of Spring Village was named the best goalkeeper; Larsen Lavia of Owia was adjudged the best defender and Richie Sayers, also of Owia, the best midfielder.
Overland's Kemron Osment was voted the best striker and best young player was Saviola Blake of Diamonds.
Owia's Dwight Baptiste was named the best coach and Dwayne Cupid of Spring Village, the MVP of last Sunday's final.
The organisers at the closing ceremony, presented an honorary award to James Browne, a community activist.