Posted on
England Cricket Board accused of racism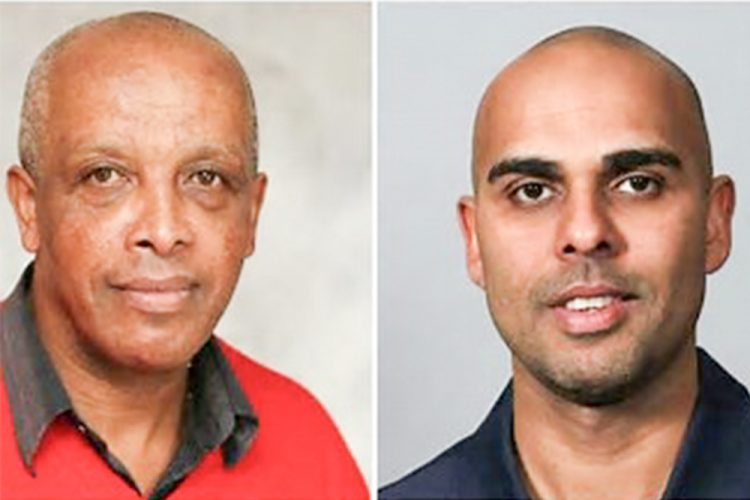 Two former umpires have accused the England and Wales Cricket Board (ECB), the governing body for cricket in England, of "institutionalised racism". These accusations are the latest of a number of allegations made about racism in the sport worldwide.
The ECB is a particular target of these accusations and now two former English county players, who went on to be qualified umpires, have joined in the allegations of racial discrimination.
John Holder is a Barbadian-born umpire who after a distinguished career with the county team Hampshire, qualified as a first-class umpire and went on to officiate in Tests and One-day internationals. His accusations of "years of racism" by the ECB have been backed up by another former county player who later became an umpire, Ismail Dawood, of Asian descent. Dawood, in fact, has described the ECB as being "the last colonial outpost".
John Holder accused the ECB of "years of racism", charging that no non-white umpires have been appointed by the governing body since 1992. Incidentally, the last such non-white umpire so appointed was the former West Indies' fast bowler Vanburn Holder who retired in 2010. While numerous other non-white candidates have expressed an interest in the profession, including high-profile figures such as the Jamaican-born former England fast bowler Devon Malcolm, none have progressed.
Saying that it goes beyond umpires, Holder said that there has NEVER been non-white Liaison Officers, Match Referees, Umpires Mentors or Umpires Coaches appointed by the ECB. Malcolm himself has confirmed his interest in officiating at first-class level, but said that the response was "I wouldn't bother if I were you".
Dawood backed up the racism charges, accusing the ECB of "systemic racism". He said that racial discrimination, dishonesty and misinformation, cronyism and bullying are all deep-rooted in the ECB and stated that it was "horrendous" to hear the racial slurs used by individuals in the organisation.
He strongly supports the call made by John Holder for an independent inquiry by a QC (Queen's Counsel) and a full investigation by the Equality and Human Rights Commission. Devon Malcolm himself has backed the call, stressing that the investigation must be independent given the lack of confidence in the ECB.