Posted on
Six teams for inaugural Fast- 5 netball competition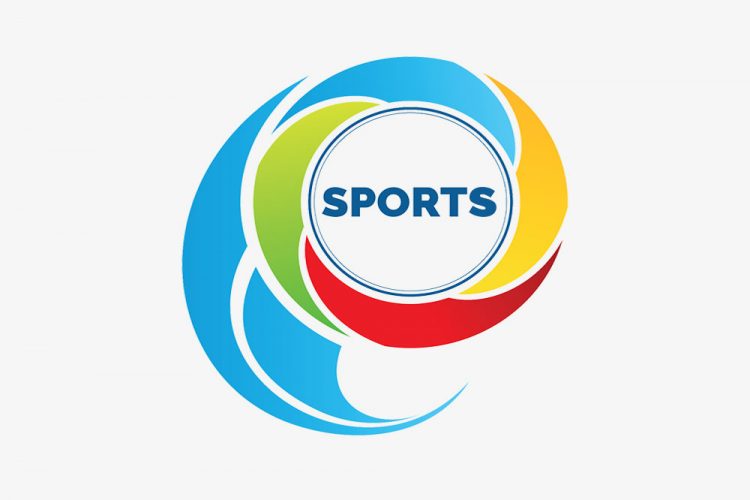 Six teams, X- Ceed Sports Club, Mitres, Maple, Netters, Clinchers and Major Blazers, will be part of the first ever Fast-5 netball competition to be staged by the executive of the St Vincent and the Grenadines Netball Association.
The competition gets going tomorrow, Wednesday, November 18, from 5 p.m. at the Kingstown Netball Centre.
A modified format from the regular netball, fast-5 involves additional markings on the court.
Relatively new to Vincentians, fast-5 hosts five players on each team. The players will occupy the positions of Goal Shooter (GS), Goal Attack (GA), Centre (C), Goal Defence (GD) and Goal Keeper (GK).
A fast-paced game, Fast- 5 netball has different scoring zones, rolling substitutes and a shortened period of play.
Additionally, players can double and triple their points with power plays and super shots.
Each team has one quarter designated as a 'power play quarter'. In a power play quarter, all goals scored by that team receive double goal points.
The Fast-5 competition, which was always on the card to take place, comes after the St Vincent and the Grenadines Netball Association was forced to abort the National Club Tournament in March.
The 2020 tournament was just a few days into competition, after its commencement, but was aborted following the declaration of the novel coronavirus (COVID-19) as a pandemic.