Posted on
Saints dedicate title to fallen team mate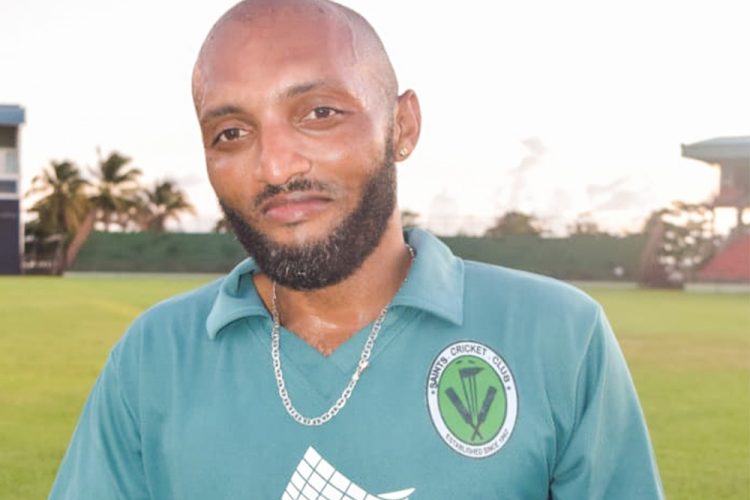 Newly installed champions of the Neil Williams T/20 cricket competition, Guardian General Saints, have dedicated the title to one of its former members, Kentish Jacobs.
At the end of last Saturday's three-wicket triumph over FLOW Radcliffe, Rommel Currency, who would have played many years with the late Jacobs, revealed that Jacobs was a dedicated person to cricket and to the Saints organisation.
"This win is really for Kentish, our fallen brother … I know he would have been extremely pleased… He was a long-standing member of Saints cricket… He was not just a cricketer, he was a brother; he exemplified what was a good person," Currency recalled.
Continuing his tribute to Jacobs, "He was a man who would have always given his best, whenever he was playing".
As a mark of respect, members of the Saints team wore black arm bands during the final.
Also the final, which was originally set for last Sunday, was brought forward to Saturday by the St Vincent and the Grenadines Cricket Association Inc., to facilitate the Saints team and other well-wishers to attend Jacobs' funeral.
Jacobs, who was 33, died last month after a brief illness.
He was an indefatigable person, who spent countless hours coaching young cricketers, especially from the Marriaqua area.
Jacobs also spend a few years working with the Department of Physical Education and Sports and was a coach of the Neil Williams Cricket Academy.
In 2010, he went to New Zealand to play and develop his coaching skills.