Posted on
Saints' duo top T/20 statistics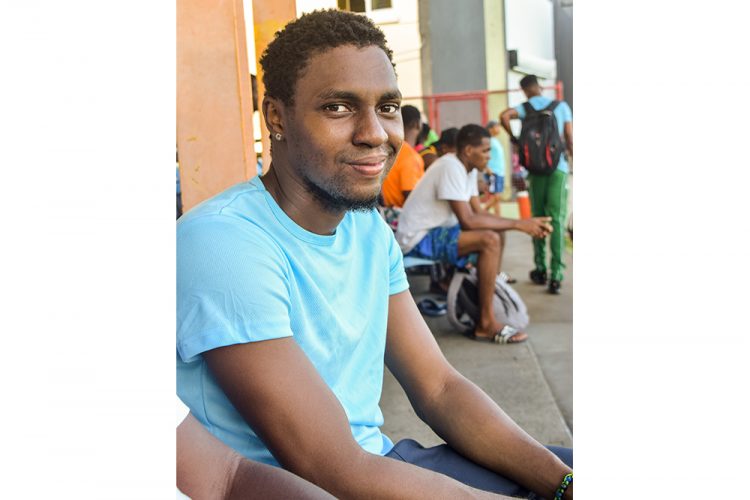 GUARDIAN SAINTS' duo of Sunil Ambris and Geron Wyllie, topped the batting and bowling statistics respectively, of the just concluded Neil Williams T/20 cricket competition, staged by the St Vincent and the Grenadines Cricket Association Inc.
Ambris, from his eight innings, tallied 383 runs, which the most by any other batsman in the competition. Ambris stuck three half centuries, with a highest of 83.
Behind Ambris was another Saints' batsman, Jahiel Walters, who amassed 232 runs, with a highest score of 68.
Police One's Parnel Browne, with 223 runs, completed the top three batsmen.
In the bowling department, Wyllie got 18 wickets at an average of 7.72 runs.
Second to Wyllie with the number of wickets, was Victors One's Luke Wilson with 14 and behind Wilson was FLOW Radcliffe's Othniel Lewis, who bagged 13 wickets in total.
Saints were crowned champion, beating FLOW Radcliffe by four wickets in last Saturday's final, played at the Arnos Vale Playing Field.