Posted on
Out Ah Trouble diffuses Gomea Bombers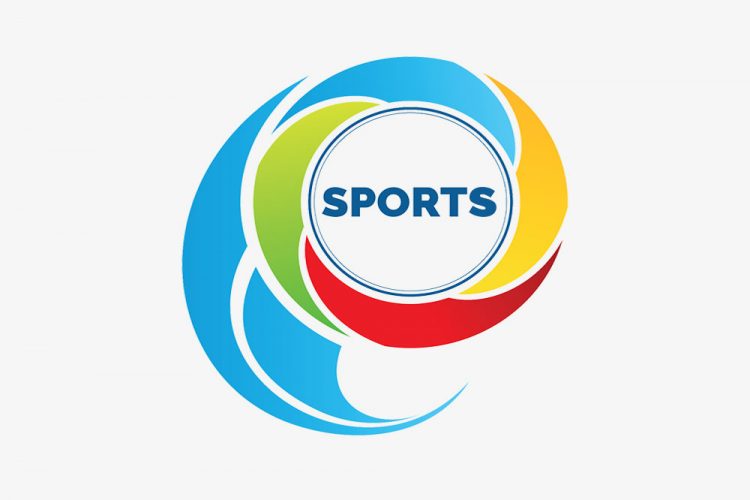 DEFENDING CHAMPION of the National Lotteries Authority TBPO softball cricket competition, Country Meet Town Out Ah Trouble, eeked out a four-run win over D' Blocks & Trucking Gomea Bombers last Saturday at the Dauphine Playing Field.
Out Ah Trouble scored 74 all out in 13.3 overs, with Mikel Mapp scoring 32.
Bowling for Gomea Bombers, Raymond Sayers scalped 4 for 15 and Omar Woods, 2 for 7.
Gomea Bombers' response stopped at 70 for 8 from their 15 overs, as the match was reduced because of a late start.
For Out Ah Trouble, Kurton Lavia took 2 for 12, while Alwayn Quashie and Sunil James both had 2 for 13.
Before them on Saturday, Bank of SVG All Stars had defeated New Level by 106 runs, in another 15-over affair.
Ron Adams, with 81 and Asquith Mapp, 61, helped All Stars to 182 for 2 from their 15 overs.
New Level replied with 76 all out in 14.1 overs. Anthony John scored 27 not out.
Adams, followed up his batting with 2 for 14 with the ball, while Kelly Murray took 2 for 19. Then on Sunday, Sunset Strikers, Israel Bruce Smashers and Sion Hill Tallawahs placed their names in the winners' column.
Sunset Strikers made light work of Fairbaine United, beating them by 126 runs in an 18-over match, which started late.
Jabarri Cunningham lashed 86 and Stein Joseph, 71, and led Sunset Strikers' total of 224 for 4 from their 18 overs. Dorian Dallaway was Fairbaine United Spartans' most successful bowler, taking 2 for 21.
Fairbaine United Spartans replied with 98 all out in 17.1 overs. Damian Davis scored 27 not out.
Bowling for Sunset Strikers, Keneil Skinner took 4 for 19 and Travis Cumberbatch, 2 for 13.
Sunday's second encounter resulted in Bruce Law Chambers Smashers coming away with four-wicket winners over Dr Thomas Injectors.
Injectors got to 103 for 8 in 20 overs. Ahmed Baptiste scored 36 and Wendell Corridon, 31.
Glenford Woodley snared 3 for 2 and Linton Peters, 3 for 15, for Smashers, whose response was 104 for 6 from 18.2 overs. Dillon Woodley led with 33.
Injectors' bowling was led by Winston Holder (2 for 8) and Javier Cain (2 for 19).
And, Sion Hill Tallawahs got past CGM Gallagher Novice by seven runs in a 15-over match.
Sion Hill Tallawahs scored 84 fror 9 from their 15 overs, with Hasley Roberts and Marlon Baptiste scoring 19 each.
Christon Williams picked off 4 for 27, Jayvon Jack, 2 for 5 and Newbourne Joseph, 2 for 12, bowling for Novice.
Shamic Roberts, with 4 for 14 and Denson Hoyte, 3 for 3, engineered Novice's demise at 77 for 8 from their 15 overs. Renrick Williams scored 21.