Posted on
United Survivors, JG Tigress battle for title honours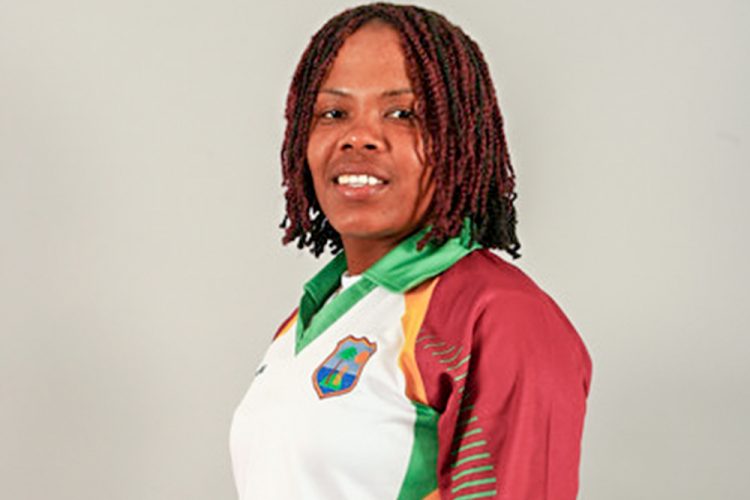 The two titans of female cricket here, United Survivors and JG Tigress, will clash from 2 p.m. this Saturday at the Sion Hill Playing Field, in the final of the SVG Cricket Association Inc. women's 20/20 cricket competition.
Whilst they will play for first and second places, last Saturday, Carlos James MSDA Julius Anthony Northern Girls took the third place, with an eight-run win over Radcliffe Girls at Sion Hill.
Northern Girls scored 116 for 7 in 16 overs. Tisheka John hit 24. Marsha Hooper scalped 3 for 25 while Tracy Byron picked up 2 for 20, bowling for Radcliffe Girls.
In reply, Radcliffe Girls were restricted to 108 all out in 15.1 overs. Juliana Nero scored 54 and Tracy Byron, 23.
Both shared in an opening partnership of 90 in 8.4 overs, but the team crumbled after that partnership was broken. Shenel Lewis took 4 for 20 and Nyasha Willams, 3 for 12, which engineered Radcliffe Girls' collapse.