Posted on
TOSS grateful for TT equipment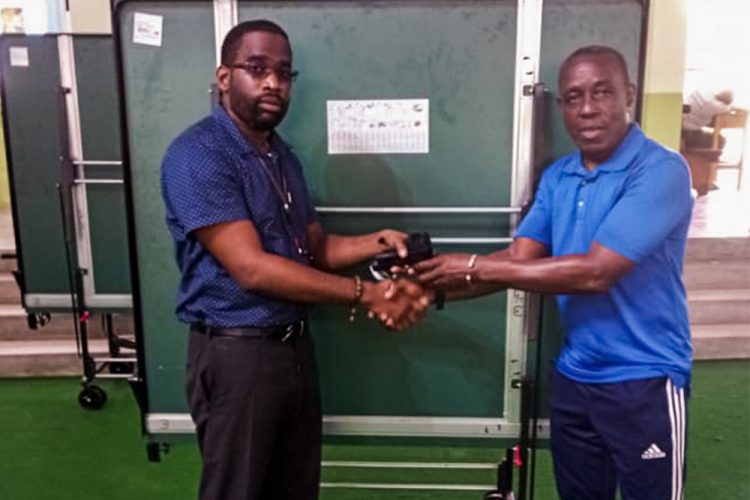 A donation of a Table Tennis board, rackets and a set of balls, will go a long way in promoting table tennis at the Troumaca Secondary School (TOSS).
So says Leighton Adams, the table tennis coordinator at that institution.
"We are really grateful for the equipment… We were always in of them, and these will help in the development of the sport."
"We have a lot of students who are showing interest in table tennis, so this equipment will help," Adams reasoned.
Adams expressed thanks to the executive of the St Vincent and the Grenadines Table Tennis Association for making the timely donations.
"It is timely as our school is preparing for the inter-schools' table Tennis tournament," Adams declared.