Posted on
North Leeward inter-village football opens this Sunday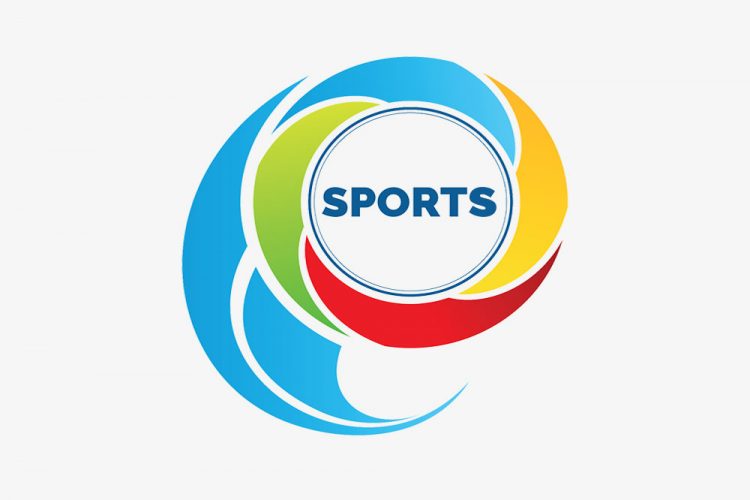 The 2020 Ruddy's Electrical Hairoun Beer North Leeward inter-Village football tournament opens for this Sunday, October 4, at the Golden Grove Playing Field.
Three matches, along with the formal opening ceremony, will consume Sunday's activities.
The opening match will feature Under-13 teams from North Leeward Predators and Je Belle, from 2 p.m.
This will be followed by North Leeward Predators and Je Belle in a female match up.
A North Leeward select team will face a national senior men's representative team, thereafter.
The official opening ceremony will then take place with remarks from parliamentary representative, government, football and sponsors' representatatives.
Ten teams will contest the senior division, with five teams in each of the two groups.
In addition to the senior male division, there will be an Under-16 division.
Provision though will be made to have an Under-13 and female festivals.
Keartons in the defending senior male division champions and Fitz-Hughes, the reigning Under-16 champions.
Competition begins in earnest on Monday.