Posted on
SVGCC inter- faculty football kicks off today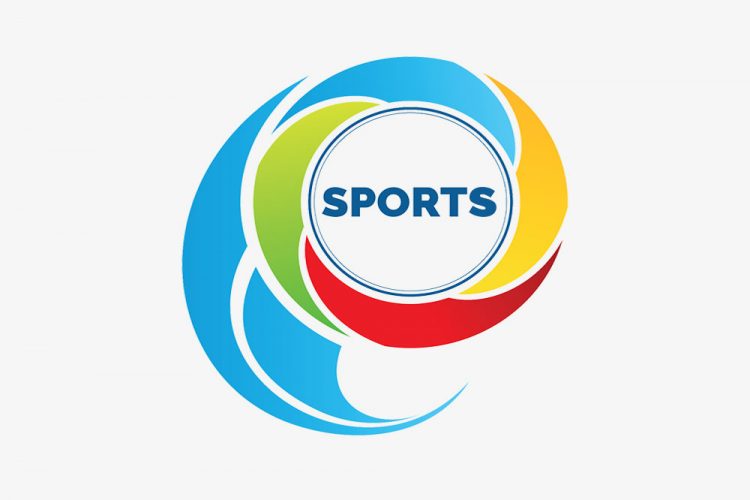 The French Verandah St Vincent and the Grenadines Community College (SVGCC) Inter-Faculty Competition for 2020 will feature only the Year Two students from the Division of Arts, Sciences and General Studies (DASGS) and the Division of Technical and Vocational Education (DVTE) competing in a three-match selection series.
Matches in the series will be played today, Tuesday, September 29, Wednesday, September 30 and Friday, October 2, at the Sion Hill Playing Field.
The three matches are part of a selection series to choose the players to represent the two division's representative Year Two teams for the French Verandah National Lotteries Authority Invitational Championships, which kick off on October 7, also at the Sion Hill Playing Field.