Posted on
Rivals flow into T/20 quarter finals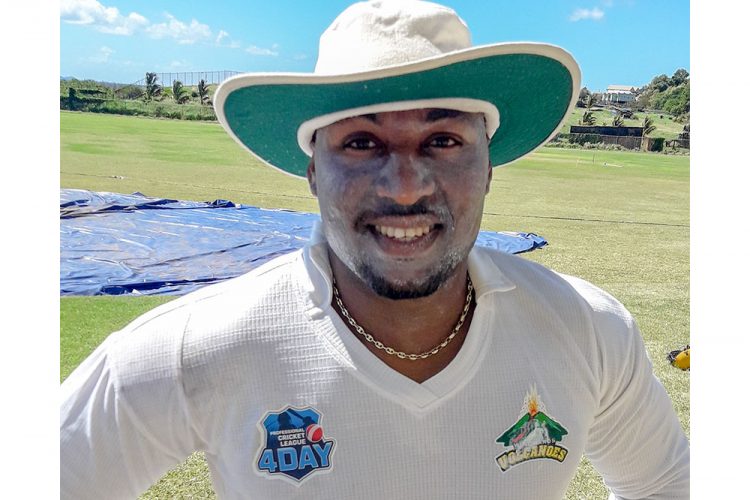 Defending champions Flow Rivals moved into the quarter-finals of the Neil Williams 20/ 20 competition with two more wins on the weekend.
Rivals then had the better of Victors One by 4 wickets, at the Arnos Vale One Playing Field on Saturday. Victors One limped to 92 in 19.1, overs mainly due to 52 from Ray Jordan. Lindon James took 4 for 14 and Kensley Joseph, 3 for 16
Rivals then had to fight their way to 93 for 6 in 16 overs, of which Obed McCoy scored 38. Luke Wilson bagged 4 for 34 for Victors One.
On Sunday, Rivals hammered Strike Eagles by 111 runs at Park Hill. The 2019 champs amassed 219 for 4 in their reduced 17 overs. Lindon James smashed a 28-ball 80, in which he struck 5 fours and 7 sixes, while Marcus Castello contributed 57.
Keroy Roberts had 2 for 28 for Strike Eagles.
In reply, Strike Eagles scored 108 all out in 13.3 overs. Ozico Williams scored 33. Deighton Butler took 3 for 7 and Kemson Strough, 3 for 21.