Posted on
Marriaqua softball cricket competitions suspended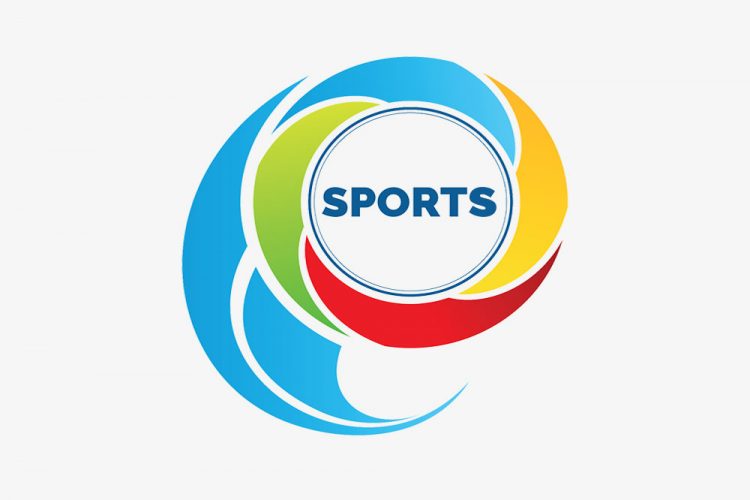 The Champions of Champions and the Village Ram/ Memorial Funeral Home T/20 softball cricket competitions have been suspended with immediate effect, organisers say.
Urgent repair work to the Cane End Playing Field by the National Lotteries Authority is the cause of the suspension.
However, both competitions will resume as soon as the repairs are complete, organisers assured.
Last weekend saw four matches in the Champion of Champions being played.
On Saturday, Bank Of SVG All Stars came out victors over Belair Sunset Strikers by four wickets.
Batting first, Sunset Strikers were dismissed for 97 in 19 overs, with Norlan Williams scoring 20.
Earl Pope, with 4 for 28 and Ron Adams, 3 for 26, were Sunset Strikers undoing with the ball.
Adams then struck 22, to lead All Stars' reply of 99 for 6 in 16 overs.
Bowling for Sunset Strikers, Norlan Williams had 2 for 3 and Travis Cumberbatch, 2 for 21
In Saturday's second encounter, Challengers overcame Bruse Law Chambers Smashers by one wicket.
Smashers posted 121 all out in 19 overs, with Zimron Humphrey leading the way with 20.
Dewayne Williams scalped 3 for 20 and Otis Hector, 3 for 29, bowling for Challengers, whose response was 122 for 9 from 19.2 overs. Kareem Peters topscored with 29, despite St Clair Dickson's 5 for 22.
On Sunday, Hard Hitters defeated Country Meet Town Out Ah Trouble by 35 runs.
Hard Hitters scored 134 for 7 from 20 overs. Antonio Barker scored 27. Deroy Strough took 2 for 15, bowling for Out Ah Trouble. In reply, Out Ah Trouble scored 99 all out. Sunil Ambris hit 18, while Antonio Barker bagged 3 for 11.
And, Sion Hill Tallawahs ousted RSVG Police 48 runs.
Denson Hoyte's 35 was the lead score in Tallawahs' total of 133 for 8 from 17 overs. Wendell Corridon picked up 2 for 7 for the law enforcers, who could only reply with 85.
Shacky Greene was Police's topscorer with 26, while Mashroy Baptiste picked off 3 for 19, bowling for Sion Hill Tallawahs.