Posted on
Another five matches completed in TBPO softball competition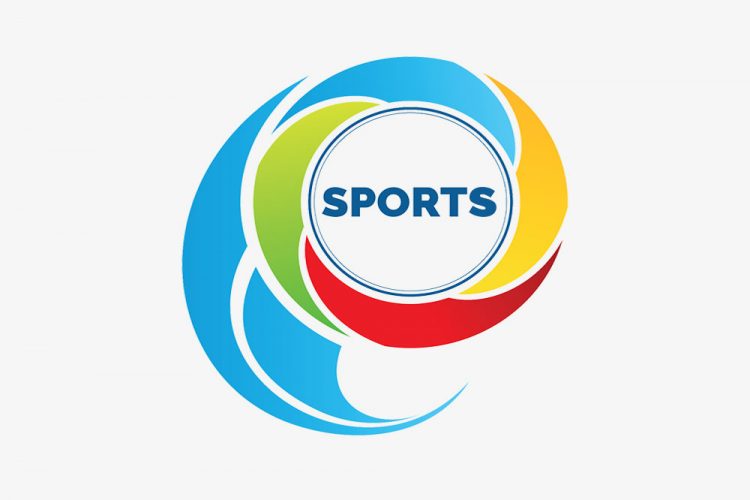 Another five matches were completed in the National Lotteries Authority TPBO 20/20 softball cricket competition at the Dauphine Playing Field.
Coming out victorious were Stag Older Boys, Gomea Bombers Fairbaine Chennai Strikers, Challengers and Sunset Strikers.
On Saturday, Older Boys had a nine-wicket win over New Level.
Batting first, New Level were dismissed for 64 in 10,4 overs, with Kezworth Lewis scoring 23.
Bowling for Older Boys, Kenroy Martin had 2 for 12 and Junior Bacchus, 2 for 21.
Older Boys, on the back of Alfred Mc Kenzie's 25 and Kenroy Martin's 22, reached 65 for 1 in 8.4 overs.
In match two on Saturday, Gomea Bombers beat Hard Hitters by three wickets.
Hard Hitters made 104 for 6 from their 20 overs. Erwin Williams scored 24 and Kerwin Williams, 23.
Terrance Baptiste scalped 2 for 13 and Asborne Franklyn, 2 for 16.
Gomea Bombers responded with 106 for 7 from 14.3 overs. Terrance Patterson made 50, while bowling for Hard Hitters, Kerwin Williams had 2 for 16 and Antonio Barker, 2 for 30.
Sunday's first match resulted in Chennai Strikers overcoming New Level by three wicket.
New Level batted first and made 74 all out in 12.5 overs, with Marvin Harry scoring 39.
Bowling for Chennai Strikers, Darie Peters picked off 3 for 36, Nickie Antoine, 2 for 10 and Keygan Cordice, 2 for 15.
Chennai Strikers reached 75 for 7 in 12.1 overs, with Darie Peters stroking a topscore of 30.
Felix Baptiste, was New Level's most successful bowler, taking 2 for 16.
Then Challengers outplayed Dr Thomas Injectors by six wickets in a match reduced to 17 overs because of a late start.
Injectors made 80 for 8 from their 17 overs. Winston Bascombe snared 3 for 10, bowling for Challengers, who replied with 81 for 4 from 13.2 overs.
Bowling for Injectors, Winston Holder took 2 for 13 and Kelique Peters, 2 for 21.
And, Sunset Strikers registered a 43-run win over CGM Gallagher Novice.
Dean Browne, with 43 not out, Kentish Phillips, 38 and Kemron John, 24, powered Sunset Strikers to 156 for 2 from their 20 overs. Vernardo Primus was Novice's most successful bowler, taking 2 for 33.
Novice were held up by the bowling of Travis Cumberbatch, who took 2 for 10 and Danroy Hazell, with 2 for 31, as they could only make 113 for 7 from their allotted 20 overs. Renrick Williams led with 32.