Posted on
Big wins in Greiggs softball weekend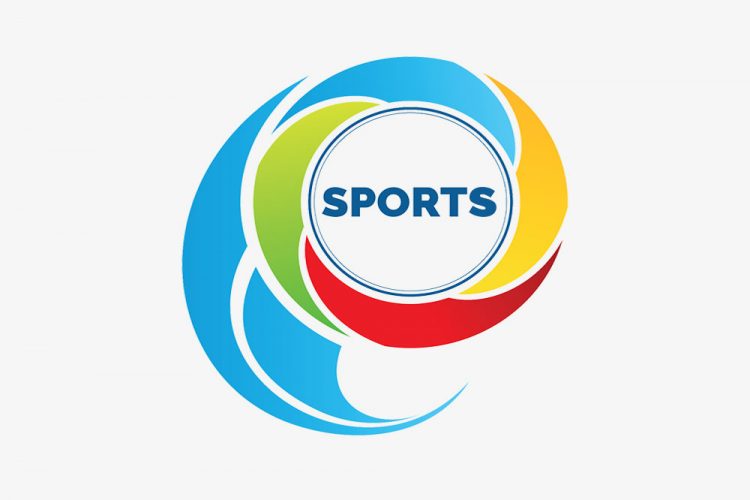 All five matches contested last weekend at the Greiggs Central Playing Field in the 2019 Caesar's Real Estate/Hairoun Beer/FLOW/ Nar Fren Dem Greiggs T20 softball cricket competition, resulted in big margins for the victors.
First up on Saturday, Sion Hill Tallawahs cruised past Fairbaine United Spartans by 135 runs.
Tallawahs made 181 all out from 16.3 overs. Alex Roberts topscored with 46. Mikyan Delplesche took 4 for 26 for Fairbaine United Spartans, whose response was 46 all out.
Starring with the ball was Shamic Roberts, who scalped 6 for 13, while Shanley Lavia took 3 for 26.
Then, Owia Young Strikers outplayed RSVG Police by 67 runs.
Desroy Lavia and Hyron Shallow both hit 61, as Owia Young Strikers posted 193 for 7 from their 20 overs.
Elmore Alexander, who took 2 for 35 and Renford Jack, 2 for 58, were the law officers' most successful bowlers.
RSVG Police were dismissed for 126 in 17.3 overs. Renrick Cato scored 44.
Hyron Shallow was the pick of Owia Young Strikers' bowlers, taking 3 for 33.
All three matches on Sunday, had the overs reduced because of late starts.
Jackson Trading One Team beat Extreme Strikers by 138 runs.
One Team tallied 201 for 3 from their maximum 15 overs. Otis Hector scored 90 and Samread Bobb, 54 not out.
Extreme Strikers replied with 64 all out, with Mroy James making 30.
Otis Hector, followed up his exploits with the bat, taking 2 for 16.
In another 15-over affair, Caesar's Real Estate Nar Fren Dem scored a 63-run win over Log Enterprise Supreme Strikers.
Nar Fren Dem batted first and made 155 for 5 from their 15 overs. Ceon Phillips stroked 86 and Ozande Baptiste, 32.
Handel Antoine took 3 for 20 and Lenroy James, 2 for 20 for Supreme Strikers, whose response was 92 for 8 from their 15 overs.
Wayne Garraway collected 3 for 41, bowling for Nar Fren Dem.
And, Dr Thomas Injectors outplayed Rasfarco by five wickets.
Ramon Young topscored with 54 in Rasfarco's 104 for 7 from their 17 overs.
Bowling for Injectors, Tex Franklyn had 3 for 5 and Keroy Roberts, 3 for 9.
Injectors, in reply, scored 106 for 5 from 12.3 overs, with Curlon John scoring 43 not out and Keroy Roberts, 36.
Dale Ottley took 3 for 29, bowling for Rasfarco.