Posted on
Local cricket umpire laid to rest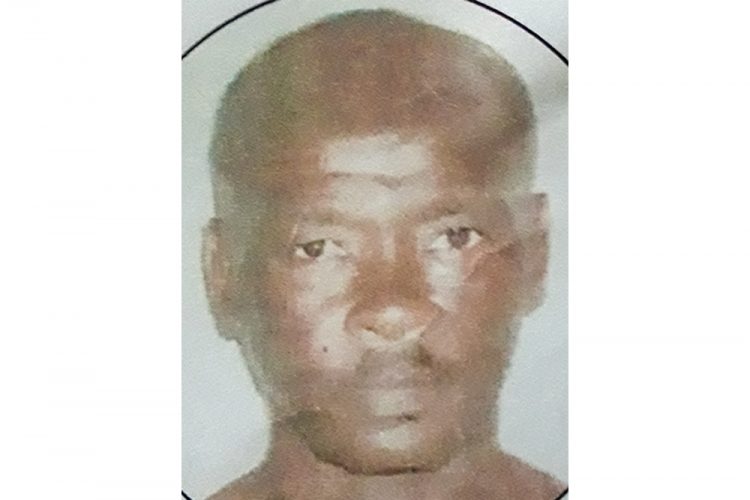 The local cricket fraternity has lost one of the most dedicated umpires in Walford Thomas.
One who gave tireless service to cricket officiating, Thomas was laid to rest last Sunday at the Mc Fun Cemetery at Lauders. 
The funeral service, which preceded the interment, took place at the International Worship Centre. 
Thomas, who was 66 at the time of his death, was mainly assigned to matches on the Windward side of the island, namely, the Stubbs Playing Field, Brighton, Park Hill and the once used North Union Playing Field. 
Over the years, Thomas distinguished himself as one of the faithfuls in the schools' cricket competition. 
Ivan Eddie Williams, who shared many umpiring duties with the late Thomas, described him as one who loved to give of his time to the sport.
"Walford was a man who was a stickler to time… He was rarely late for a match," Williams said of Thomas.
"He was one who was reluctant to give LBW decisions, except when he was totally certain," Williams also recalled of Thomas.