Posted on
Hannaway eagerly anticipating new tenure at CASA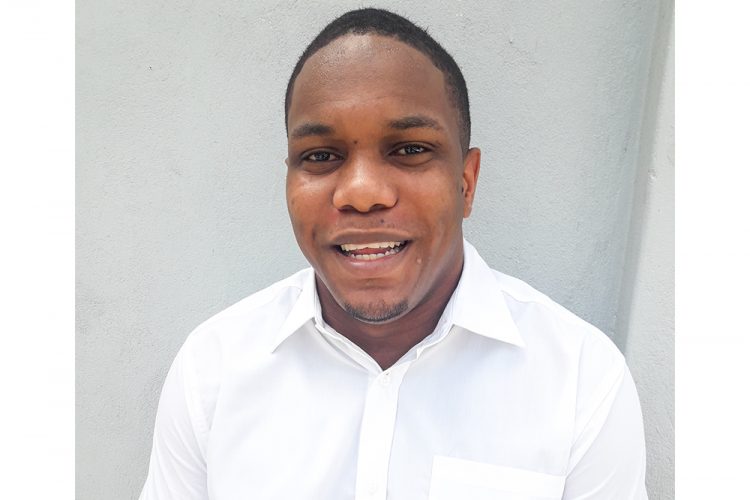 Vincentian Kevin Hannaway is eagerly anticipating his tenure as secretary of the Caribbean Area Squash Association.
Hannaway, along with the other members of the executive, was elected for a two-year term, when CASA held its Annual General Meeting in Guyana last month.
Speaking to SEARCHLIGHT last Tuesday, Hannaway related, "I am looking forward to the task at hand over the next two years, with the implementation of new regulations and addition of more member countries to the CASA family".
Hannaway expressed delight at his election, as it brought with it some history.
"I am honoured to be elected on the CASA board as secretary and more so to be the first Vincentian to hold a fixed executive position," he underscored. 
Groomed for this elevation, Hannaway, who is also the president of the St Vincent and the Grenadines Squash Association and the OECS Squash Association, disclosed, "I must say that it was not a surprise to me , as I actually have served in several positions on various committees of CASA".
Among Hannaway's services on previous CASA committees, were a place on the technical committee, tournaments' committee, seedings committee, as well as marketing and public relations.
 
Guyanese Ramon-A Sue is the CASA president, with Janet Sairsingh of the Cayman Islands, the vice-president. 
Ian Patrick of the Cayman Islands is the treasurer, with the directors being Mark Chapman ( BVI), Diane Julien ( Trinidad and Tobago), Nick Syne (Bermuda), Douglas Beckford (Jamaica) and Kim Jebodhsingh of Barbados.