Posted on
Greiggs organisers show Moznet Strikers the exit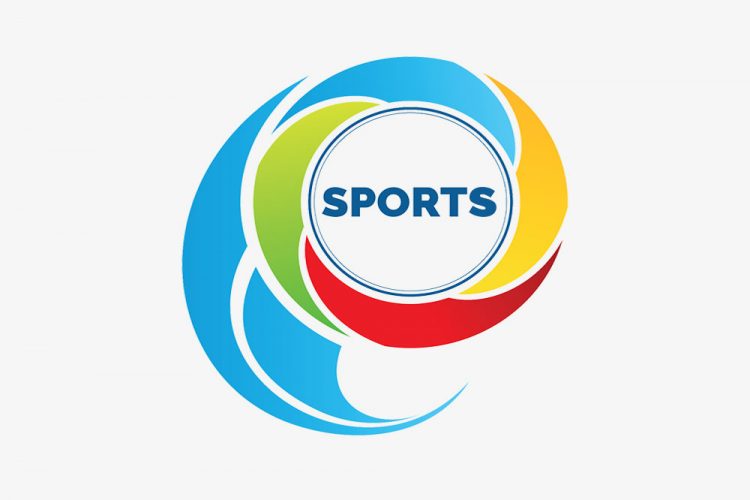 Organisers of the Caesar's Real Estate, Hairoun Beer, FLOW, Nar Fren Dem Greiggs softball cricket T20 competition, have opted to disqualify Moznet Strikers from taking any further part in the 2019 edition.
This, after and incident last Sunday morning at the Greiggs Central Playing Field.
Reports are that a Moznet Strikers batsman, after being given out by the standing umpire for a caught behind, stood his ground.
He subsequently broke the stumps. This was followed by another player from Moznet Strikers doing the same to the other set of stumps.
At the point of the premature end of the match, Moznet Strikers were 62 for 7 from 10 overs, in pursuit of an improbable 267.
Andre Bacchus had taken 4 for 21.
 Batting first, Nar Fren Dem had scored 266 for 4 in their 20 overs. Ozande Baptiste struck 105, Ceon Phillips, 79 and Cordis Oliver, 65 not out.  
In Sunday's second match, a 17-over affair, Israel Bruce Smashers outdid Fairbaine United by 73 runs.
Smashers CC made 193 for 5 in their 17 overs. Zeron Harry topscored with 82, while Rockeem Roberts took 2 for 48.
Fairban United Spartans replied with 120 for 4 in their 17 overs, Javed Cordice scored 50 not out. Keno Matthews took 3 for 21.
Meanwhile, Bank of SVG All Stars overcame Dr. Thomas Injectors by 117 runs.
All Stars registered 157 for 9, in their 17 overs. Kelly Murray topscored with 50. 
Quesnel Cottoy took 3 for 5 and Tex Franklyn, 3 for 41.
Dr. Thomas Injectors were dismissed for 40 in 16.1 overs. Kelly Murray took 3 for 7.
When the weekend's action began on Saturday, Sion Hill Tallawahs beat Hard Hitters by one run. 
Sion Hill Tallawahs batted first and made 123 for 8 in their 20 overs. Teroy Roberts topscored with 55 not out. Kerwin Williams took 4 for 18.
Hard Hitters replied with 122 all out in their 20 overs. Kerwin Williams topscored with 32. Alex Roberts took 3 for 20. 
Saturday's second match resulted in Owia Young Strikers winning by default from Just for the Fun.