Posted on
Ministry of Sports, SVGFF to collaborate on lighting of playing fields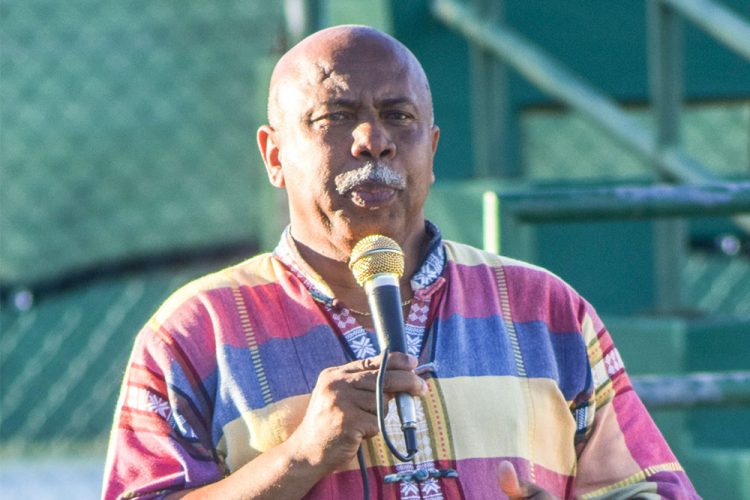 The possibility of lighting playing fields and hard courts across the country is being looked at by the Ministry of Sports.
And once done, the use of these facilities at night-time is expected to complement the government's Sports Against Crime (SAC) initiative.
Last week, Minister of Sports Cecil McKie said his Ministry is in advanced discussions with the St Vincent and the Grenadines Football Federation (SVGFF), and the SVGFF has already given a response to a document submitted by the Government about the lighting of fields.
"We have agreed with most aspects of the document so we are just waiting on agreeing with all of them so we can make the submission to Cabinet so we can sign off on it and we can proceed," said McKie during a press briefing.
He added that when president of FIFA Gianni Infantino was in SVG a few weeks ago, certain aspects of the lighting document were looked at, "and I am sure we will get to common ground where that is concerned and we will start very quickly with placing lights on the fields."
McKie said that lighting of the facilities has always been top of the list, but funding of the program has been a challenge.
"So, we are happy to have the Football Association and other sporting associations, cricket, for example, they will want to come on board and help us so we can have hardcourt and fields lit," said McKie.