Posted on
Taking your best photo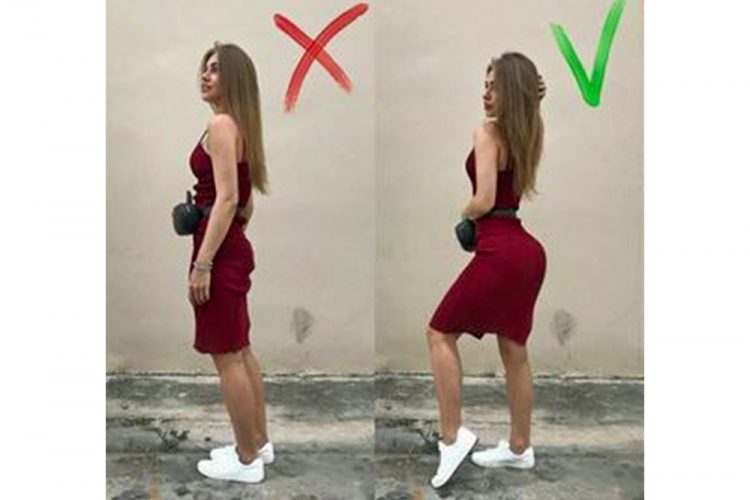 We all struggle with getting the best picture to post on social media. Sometimes you just simply cant get the one that makes you look the best. Here are some tips to help you get your best self in picture form.
Strike a casual pose, allowing for a natural curve of the body, rather than a stiff pose.
Body Positioning: For a more flattering shot, turn your body away from the camera at an angle.
While facing the camera, tilt your head slightly, this softens the angles of your face. Direct on shots eliminates shadows – which can make your face appear wider, larger or even discoloured. Direct eye contact is very engaging in a photo.
If you have a double chin, you can reduce the appearance by gently pressing your tongue to the roof of your mouth and sticking your chin out just a tiny bit, elongating the neck. This reduces the appearance and makes you look younger.
For a more natural look, bend a knee. This is an old red carpet trick, positioning the body at a 45 degree angle, with the arm closest to the camera at the hip. If the arm is flattened it makes the subject appear larger than she is.
Hand placement can make a big difference in the finished photo. Avoid covering your facial features, you want to accent them, not hide them!
Loosen up a bit. Drop one shoulder to create an angle
Following the above steps can turn your casual snapshots into frame-worthy photographs that you'll appreciate for years to come.
For any questions or comments contact me at: [email protected] or address letters to On Fleek This Week C/o Searchlight Newspaper, Lower Kingstown Park, PO Box 152,Kingstown.