Posted on
Wrap it up in style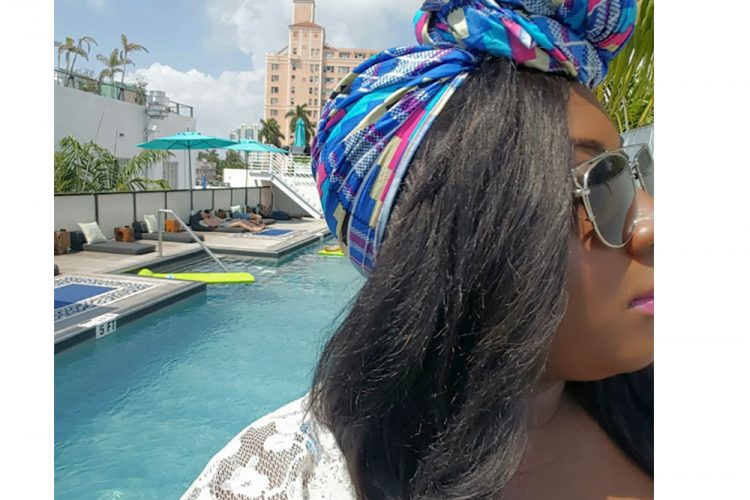 Head wraps are definitely becoming more and more popular and I love it! All over social media, we see women rocking fabulous colourful head wrap styles. Gone are the days where one wrapped their hair in order to deal with a bad hair day. Head wraps have become very trendy and fashionable items to add to any outfit.
African print, head wraps in particular, seem to be leading the pack when it comes to this trend. Now, ever seen a cute head wrap style and wonder 'How did she do that? Well, look no further! I recently came across some easy to do head wrap instructions. I have put together just a few of the ones I think are really trendy. So give them a try, because I surely will.
For any questions or comments contact me at:[email protected] or address letters to On Fleek This Week C/o Searchlight Newspaper, Lower Kingstown Park, PO Box 152,Kingstown.