Posted on
Little Girl Hair Bows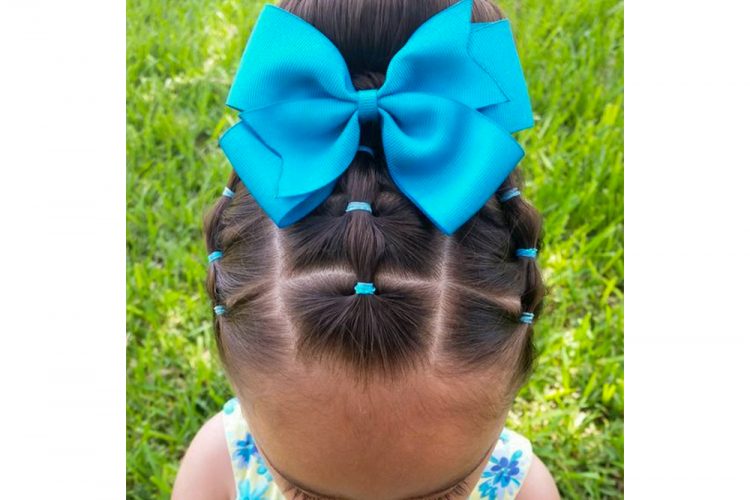 I absolutely love to see cute little bows in my daughter's hair. Instead of buying them, I like to buy my own ribbon and make them for myself. It may sound hard, but trust me there are super easy.
I am going to give you some patterns that you can follow below. All you need is your choice of ribbon, needle and thread and a glue gun. Most of the patterns are explained in the pictures so it should be easy to follow.
1. 2.
3. 4.
You can make the colours as vibrant as you want and as large as you want. If you have clips, you can attach the bows to them as well. Give it a try ladies, it's also very calming and therapeutic.

For any questions or comments contact me at: [email protected] or address letters to On Fleek This Week C/o Searchlight Newspaper, Lower Kingstown Park, PO Box 152,Kingstown.