Posted on
Highlight Tips and Tricks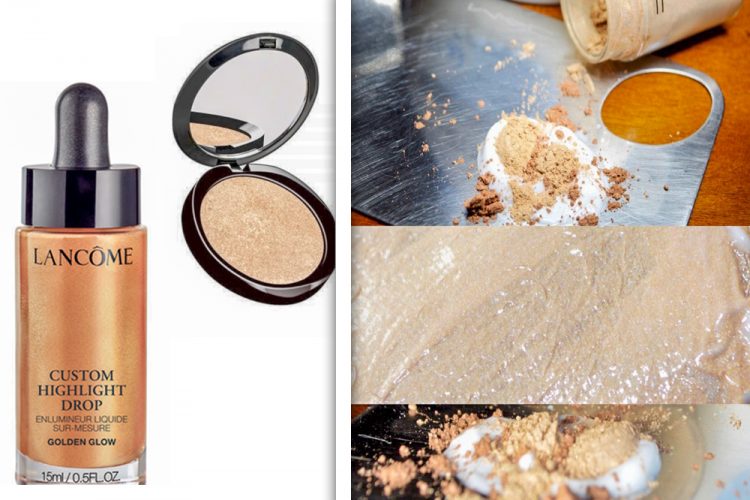 Makeup lovers now opt for the dewy, shimmery makeup finish as opposed to the all matte finish. This look can be achieved in more ways than just simply applying highlight to the bridge of the nose, under the brow bone and above the cupids bow.
1. The first trick is to apply a little highlight (either powder or liquid) to your clear lip gloss for the extra shine and shimmer.
2. To achieve a luminous finish, mix your primer or moisturizer with liquid highlight, or lightly dust your face with the powder highlight before applying foundation as usual. This look can also be achieved by combining the highlight with foundation before application.
3. For a quick, effortless look, swipe and gently blend your highlight over yours eyes as an eyeshadow.
4. Applying concealer to your undereye area helps to wake up the face. Now imagine what adding a bit of highlight to that concealer will do to your appearance. This is a great trick for night time look.