Posted on
The Battle of the High End vs Low End Mascara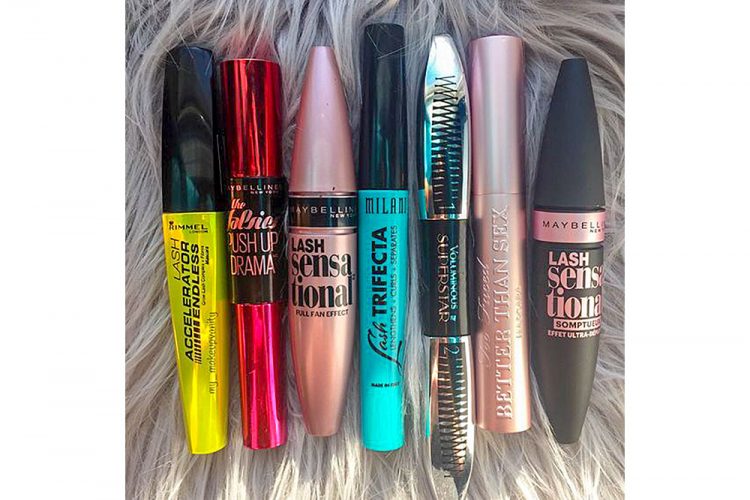 I know at some point every woman has asked herself if there is even a difference between expensive mascara and a cheaper one. I have even asked myself that same question.
Both would be able to offer the same things such as volumizing or lengthening and even both. In terms of effectiveness, some may say that high-end mascaras have proven to be far more superior to the lower end products. These companies are better able to use higher quality ingredients and the technology to offer advanced fibers and design of the wand (which is very important). These advantages would help mascara's formula better resist flaking and smudging. They would be able to actually do what is advertised.
However, even though I've said that, it doesn't go across the board for all high end mascaras. These are areas that have the potential to drive up the price, but not all brands may be taking this approach. Some more cost effective brands would have a great product that would offer the same advantages of a pricey brand. Many inexpensive brands also invest money in research and development to provide the best possible mascaras they can for a particular budget, and they are very effective.
The real quality differences are more based on the company's marketing of the product; those companies might use those formulas for different brands both expensive and inexpensive. Here's an example: L'Oreal is the parent company of both Lancôme, a luxury brand, and Maybelline, a drugstore brand. So, there's a chance L'Oreal might share some formulations across its brands, resulting in high and low cost products with the same or very similar formulas.
There are both good and bad expensive and inexpensive products out there. It's really all about your preference really. Don't feel like you have to spend a ton to get a good one. Personally my favorite is volumizing mascara from Avon that gives me a great formula and a well designed wand without breaking my pocket. So don't be afraid to try both ends of the market.
For any questions or comments contact me at:[email protected] or address letters to On Fleek This Week C/o Searchlight Newspaper, Lower Kingstown Park, PO Box 152,Kingstown.