Posted on
That accessory life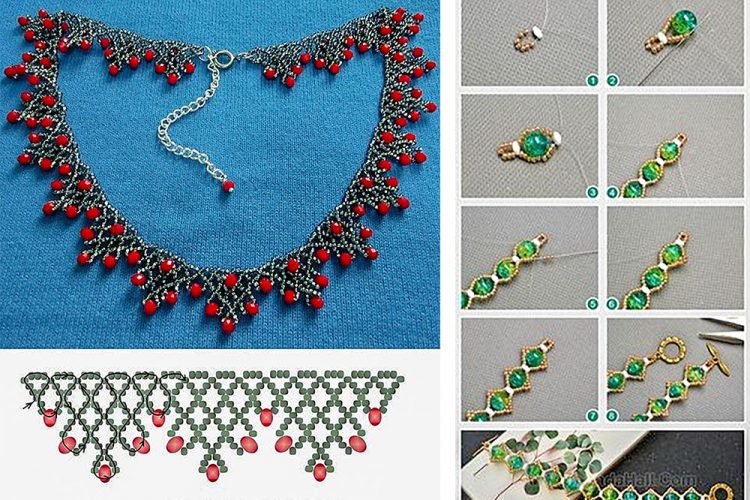 I KNOW we all have memories of getting some beads and nylon and making necklaces and bracelets back in the day. Well it's trending again and it's time we have some fun and get some of those memories back but with a twist. Beautiful beads are sold all over town from LG Sales, craft stores and vendors on the street.
Below are two amazing patterns for a bracelet and a necklace that are easy and so cute.
Picture one is a beautiful green and gold braclet that can also be made into a necklace.
PICTURE ONE
Picture two is a bolder necklace that all you would need are the beads of your choice, a catcher, very small needle and fine nylon.
PICTURE TWO
Follow the instructions and you will have a beautiful bracelet in no time.
So get your beads going girls and let's get accessorized.
For any questions or comments contact me at:[email protected] or address letters to On Fleek This Week C/o Searchlight Newspaper, Lower Kingstown Park, PO Box 152,Kingstown.