Posted on
Why you need to be using Biotin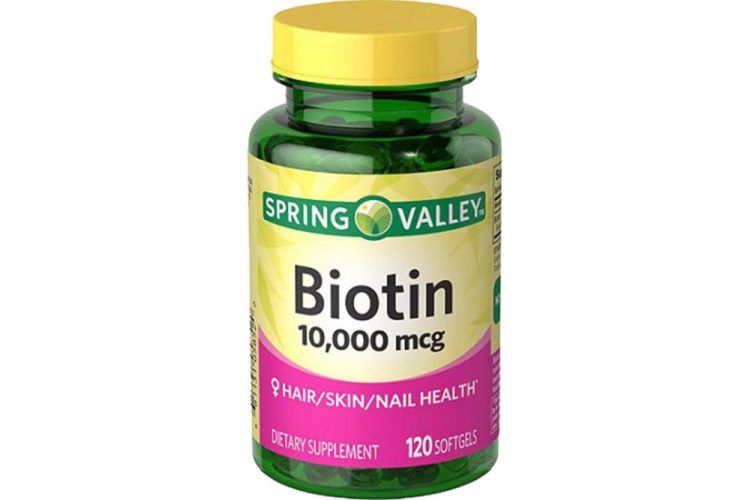 Let me start by saying what biotin is. Biotin, or Vitamin B7, is a water-soluble vitamin that's a part of the vitamin B complex — a group of key nutrients needed for healthy metabolic, nerve, digestive and cardiovascular functions. Biotin is also a nutrient that helps us keep a young, attractive appearance, since it plays a major part in maintaining the health of our hair, nails and skin.
Many persons suffer from hair loss, receding hairlines from weaves and braiding, and of course the struggles after child birth. I realized that I needed more biotin in my diet when I went through hair loss with my second child. It not only increased my hair growth in thickness, but also in length. If you tend to have brittle nails or even dry skin, then Biotin is for you. If you are already taking a multivitamin, then check to make sure it has the required daily Biotin that your body needs.
Biotin has not been associated with any serious side effects, even in large doses. I normally purchase it at any pharmacy in Kingstown and a month's supply is around $10. So folks, try to include this supplement into your daily diet and I can assure you, you will not be disappointed.
For any questions or comments contact me at:
onfleekthisweek@gmail.com or address letters to On Fleek This Week C/o Searchlight Newspaper, Lower Kingstown Park, PO Box 152,Kingstown.